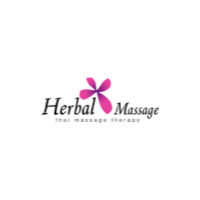 Herbal Thai Massage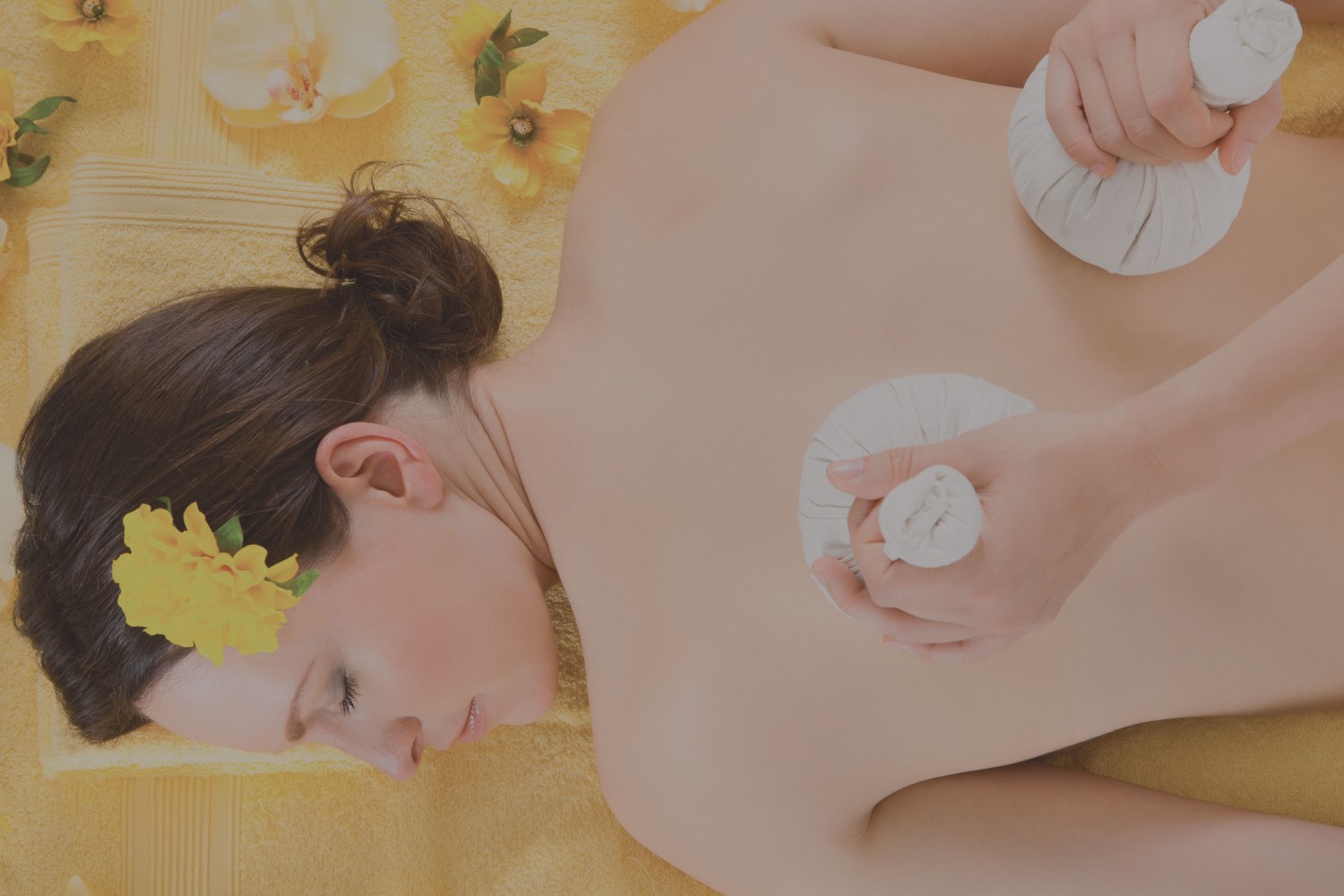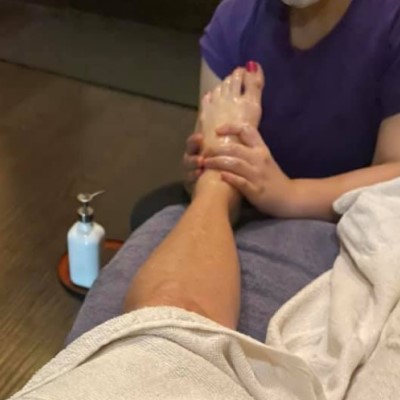 Store Hours
| | |
| --- | --- |
| Mon | 11:00am - 7:00pm |
| Tue | 11:00am - 7:00pm |
| Wed | 11:00am - 7:00pm |
| Thu | 11:00am - 7:00pm |
| Fri | 11:00am - 7:00pm |
| Sat | 11:00am - 9:00pm |
| Sun | 11:00am - 8:00pm |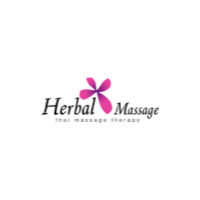 Herbal Thai Massage

Enter a world of healing and rejuvenation.
At Herbal Thai Massage, all clients are given a personalised experience to ensure proper care.
There are several styles of massage on offer and many selections of customisable organic herbs and teas.
Services of herbal massage:
Remedial Massage: The stimulation to the blood supply allowing toxins in the muscles to be removed.
Traditional Thai Massage: Thai massage is an interactive manipulation of the body using passive stretching.
Aroma Oil Massage: When you inhale essential oil molecules, messages are transmitted to the system.
Foot Reflexology: It is a holistic treatment of the feet, which by using specialized techniques.
Thai Foot Massage: Thai Foot Massage is a massage of the lower legs and feet that involves hands.
Thai Herb Ball: Thai herb ball of seven healing herbs is wrapped in cotton-two spherical compresses.

Other customers looked at: