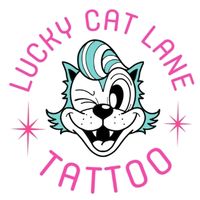 Lucky Cat Lane Tattoo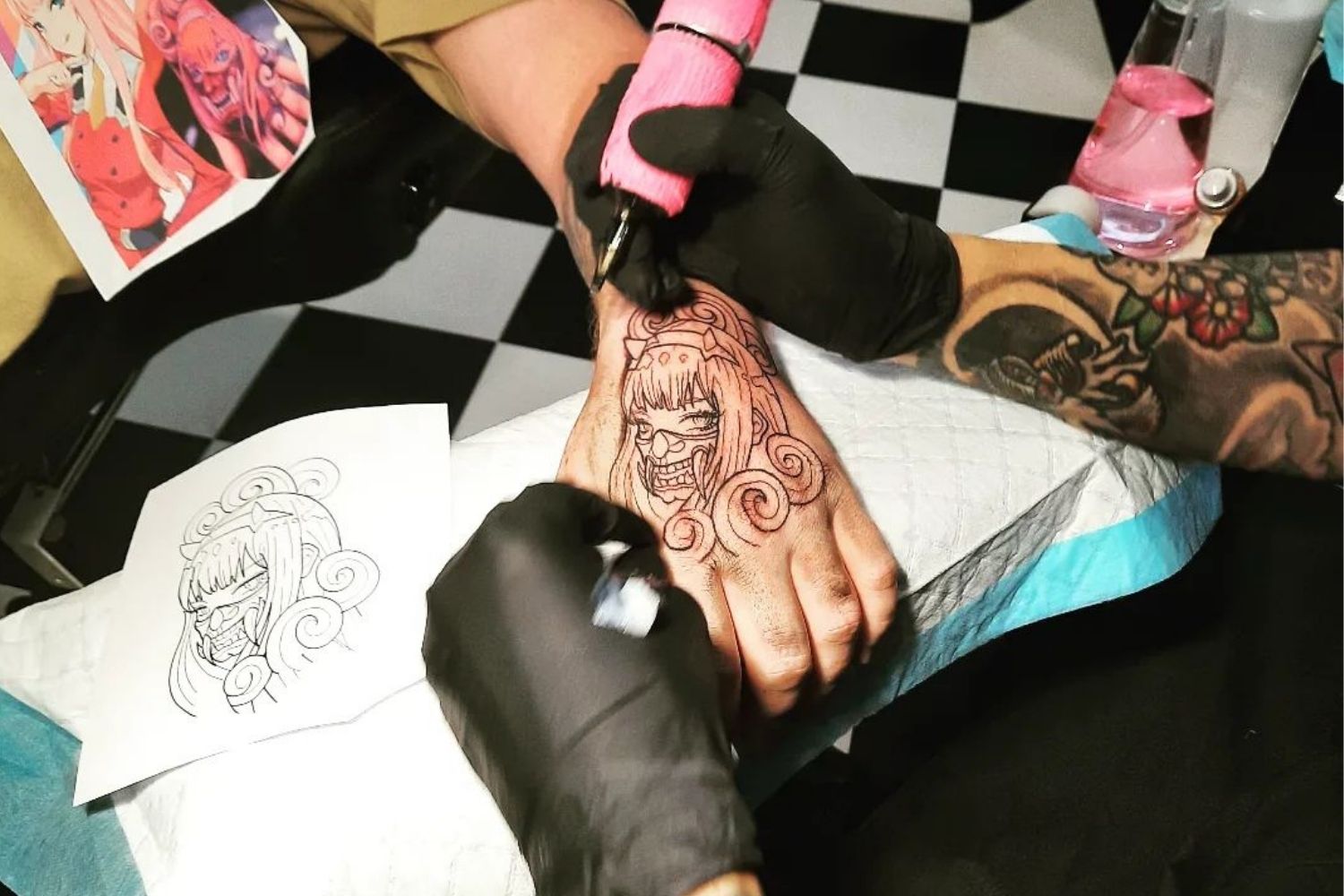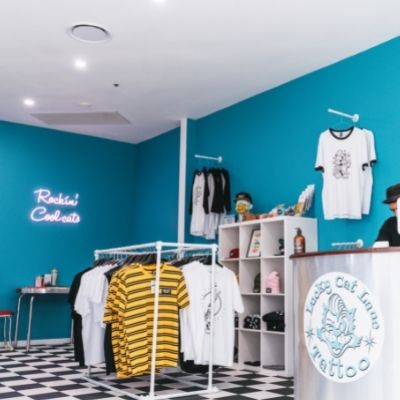 Store Hours
| | |
| --- | --- |
| Mon | 10:00am - 7:00pm |
| Tue | 10:00am - 7:00pm |
| Wed | 10:00am - 7:00pm |
| Thu | 10:00am - 7:00pm |
| Fri | 10:00am - 7:00pm |
| Sat | 10:00am - 7:00pm |
| Sun | 10:00am - 7:00pm |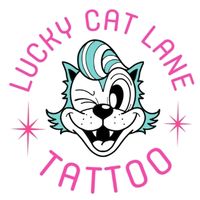 Lucky Cat Lane Tattoo
LUCKY CAT LANE TATTOO A UNIQUE 1950'S INSPIRED TATTOO STUDIO LOCATED IN SURFERS PARADISE!
If one thing has become obvious this summer, it's the degree to which body art is now the norm and that is why we are excited to welcome Lucky Cat Lane Tattoo to Chevron Renaissance. Lucky Cat Lane Tattoo is not your ordinary tattoo studio, it's a unique 1950s inspired tattoo studio offering a retro fun environment for the whole family to visit and enjoy. They also stock a wide variety of Dark Hero retro caps, hats, and shirts for you to purchase if tattoos aren't for you. Dai and head Tattoo Artist, specialises in fine line, delicate, water colour tattoos if we have anyone interested in some new ink.
Keep up to date with Lucky Cat Tattoo by following them on Instagram.
Other customers looked at: