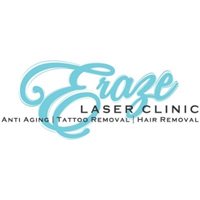 Eraze Laser Clinic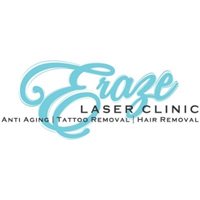 Eraze Laser Clinic

Eraze, Gold Coast Laser Skin Clinic now open!
Welcome to Eraze laser clinic Gold Coast. When you have confidence, everything else falls into place. When you look good, you feel amazing. For any imperfections, you no longer have to wish them away. Let us ERAZE them!
At Eraze laser clinic our qualified laser technicians use medical grade equipment and scientifically proven products to achieve excellent results in non-surgical cosmetic procedures, skin rejuvenation and tattoo removal.
Other customers looked at: