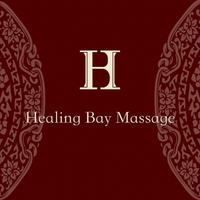 Healing Bay Massage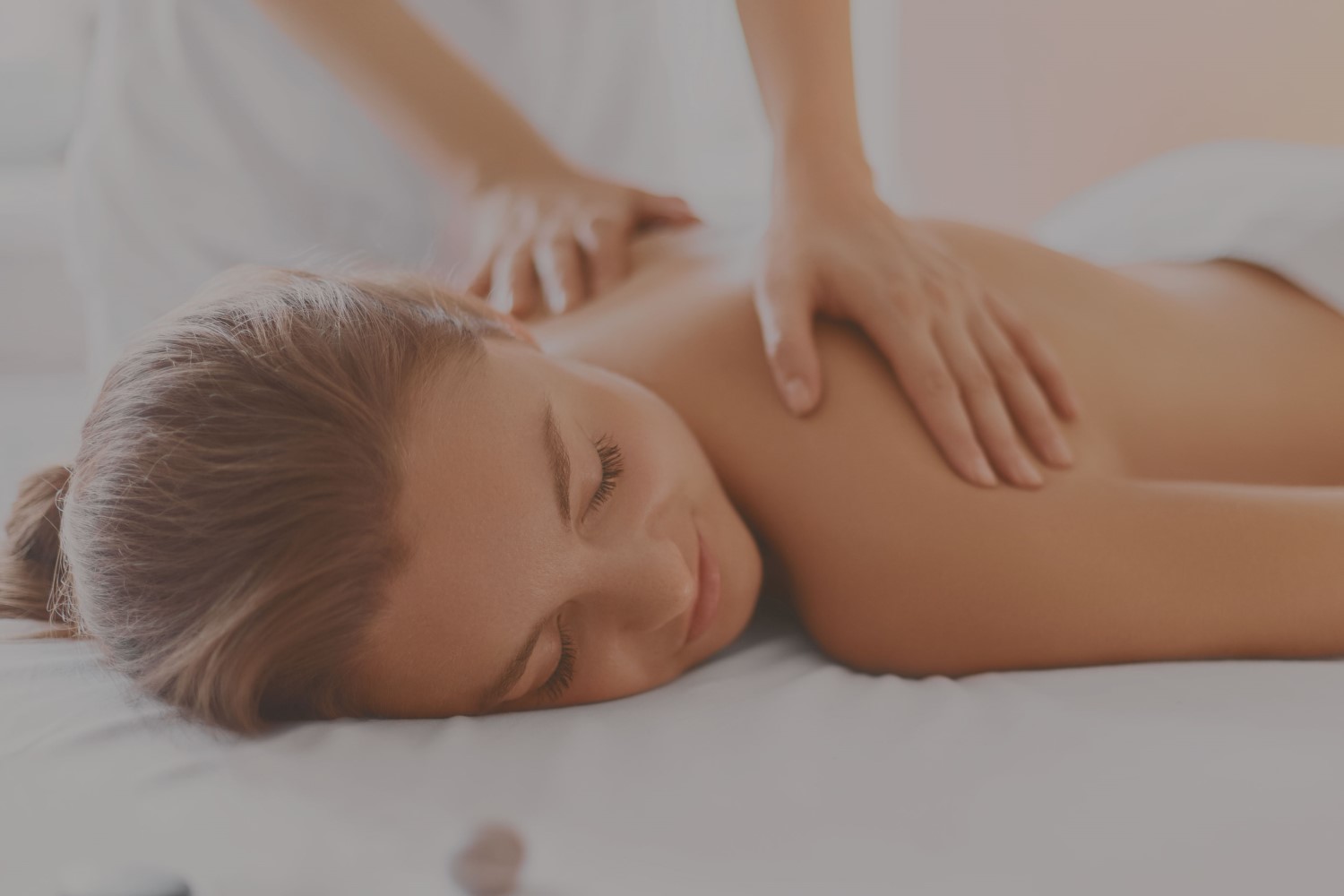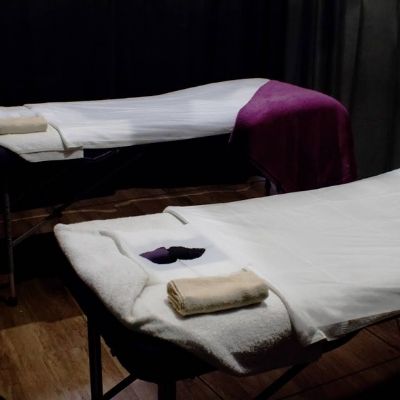 Store Hours
| | |
| --- | --- |
| Mon | 10:30am - 9:00pm |
| Tue | 10:30am - 9:00pm |
| Wed | 10:30am - 9:00pm |
| Thu | 10:30am - 9:00pm |
| Fri | 10:30am - 9:00pm |
| Sat | 10:30am - 9:00pm |
| Sun | 10:30am - 9:00pm |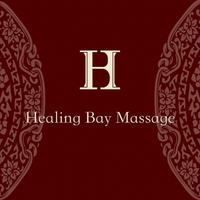 Healing Bay Massage

Whether it's for pain relief, to beat the blues or treatment for disorders like insomnia and sciatic pain, you're in good hands at Healing Bay Massage, Chevron Renaissance's renowned facility centre.
Open everyday on the Gold Coast, Healing Bay Massage Surfers Paradise provide both relaxation and remedial therapy including the following services:
Remedial Massage
Relaxation Massage
Sports Massage
Reflexology
Aromatherapy Massage
Deep Tissue Massage
Chinese Acupressure Massage
Hot Stone Massage
Healing Bay Massage Surfers Paradise has specialised therapists trained in:
Releiving muscle pain
Headaches & migraines
Sports injuries
Digestive issues
Sciatic pain and more.
A massage works to improve blood circulation and the flow of energy within the body of each individual, which in turn, provides the very ability to lead a healthier life - both mentally and physically.If you experience musculoskeletal pain or have a disorder, then a Remedial Massage is particularly designed to help you. Health Fund Rebates are available for this service.
Massage your way into the perfect day with a popular selection, enjoy the ultimate couples retreat with a two-in-one session or take your senses to new highs with a unique add-on service; hot stone, cupping or ear candling.
Other customers looked at: