Modern Australian Cuisine with a twist.
Vatra has just opened at Chevron Renaissance.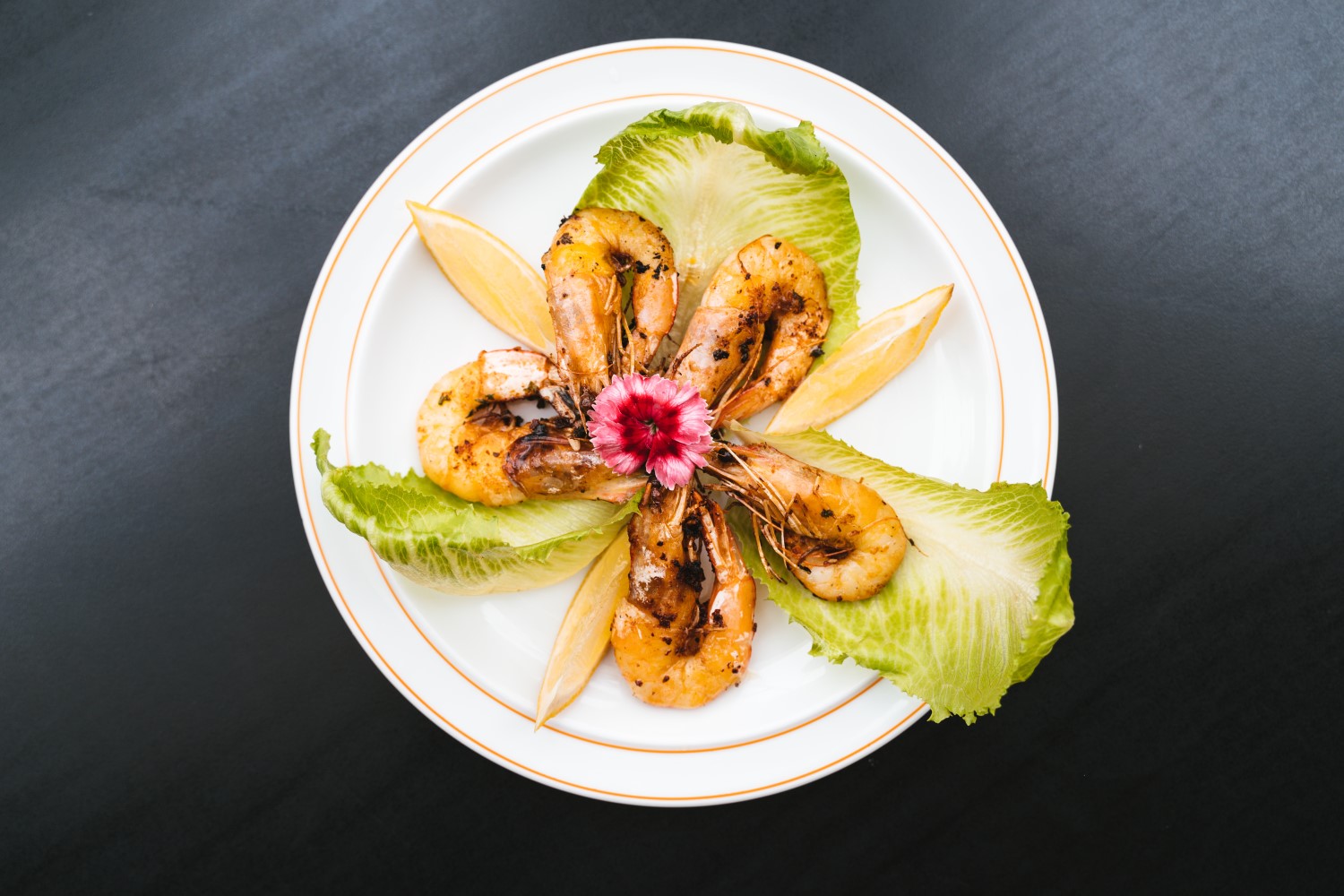 The Gold Coast's premium new dining destination Vatra, located in the heart of Surfers Paradise.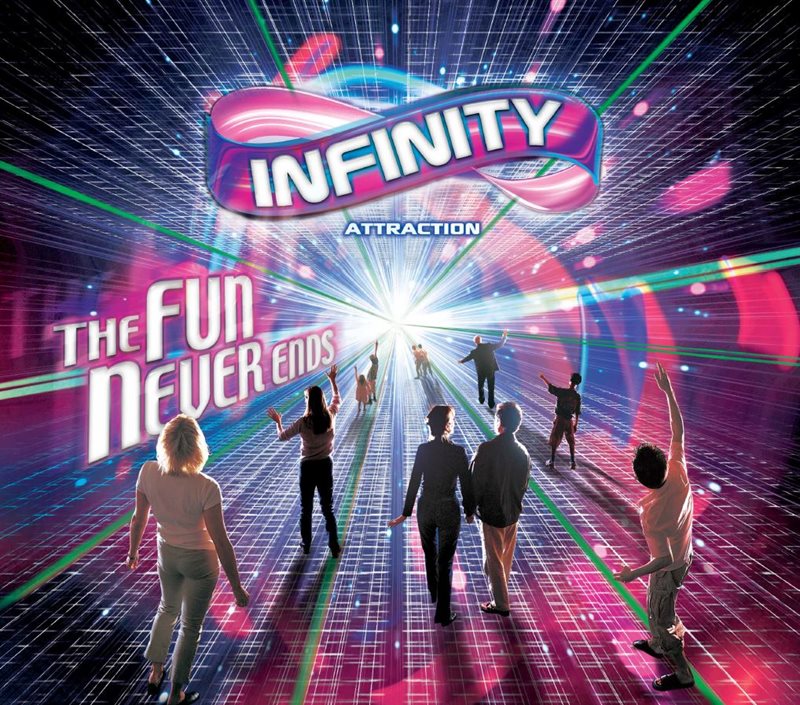 Looking for an activity to bring your work team closer together? Visiting the Gold Coast soon? Having trouble keeping the kids entertained? Or perhaps you're simply after some fun?
Australia's native Red Kangaroo is not only the mightiest of its breed with the largest size and the most power, but it's also very unique as its Testis are treasurer of an essence so remarkable that it can work Herculean wonders for a man's libido. Kangaroos demonstrate an astounding strength and energy and are renowned for their strong re-productivity, which men too are now able to benefit from for improving both their nutrition and health.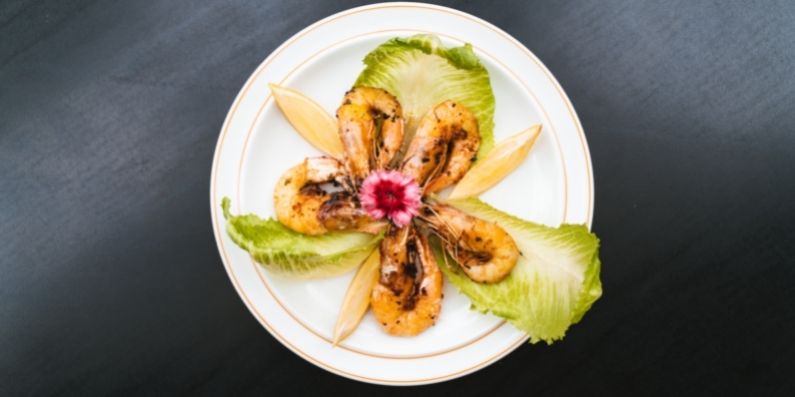 Chevron Renaissance's modern Mediterranean restaurant opens.
Apologies, but we couldn't find any matching Results !!