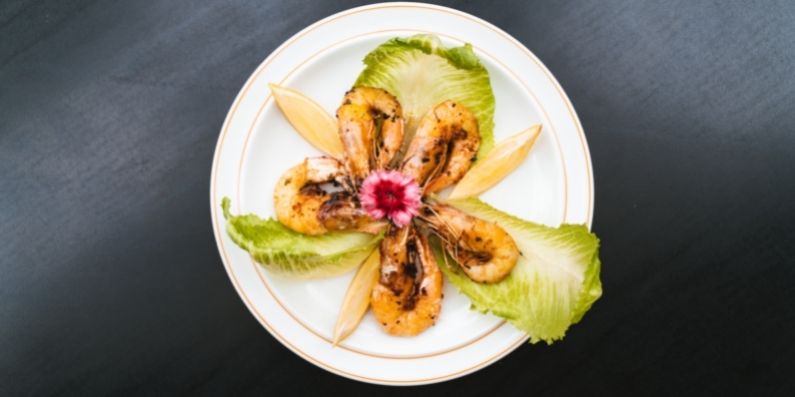 VATRA TURNS UP THE HEAT!
Chevron Renaissance's modern Mediterranean restaurant opens.
Modern Mediterranean cuisine in Australia really is all about adapting the classic European dishes and then giving them a little Aussie twist for good measure. And we must say, more often than not, our new world versions come off even better and more delectable than the originals!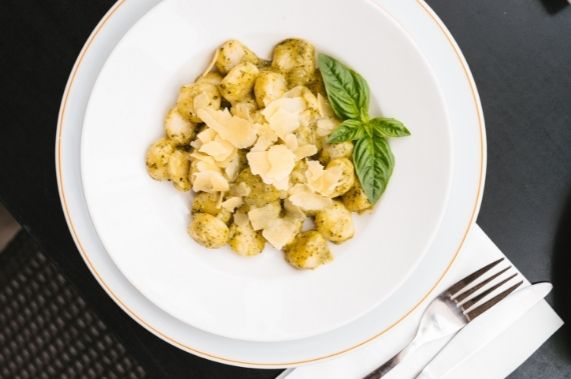 And the recently opened Vatra restaurant, located within Chevron Renaissance is doing exactly that! They take the adored traditional dishes and present them before you in a way that resonates with Australians – all whilst satisfying tastebuds and being the kind of dining experience you look forward to booking again!
The venue is offering breakfast, lunch and dinner seven days a week, meaning if you find yourself hankering for quality food at almost any time of the day around Surfers Paradise, you are very much in luck, folks.
Things kick off nicely for breakfast with an incredible cluster of different omelettes, including a three egg Mediterranean Omelet guaranteed to keep hunger away to at least lunchtime. Other dishes include Salmon Eggs Benedict with toasted ciabatta (YUM), and for those in a hurry and looking to grab and run, a small selection of toasties such as the oldie-but-a-goodie Mozzarella Cheese and Ham Toastie.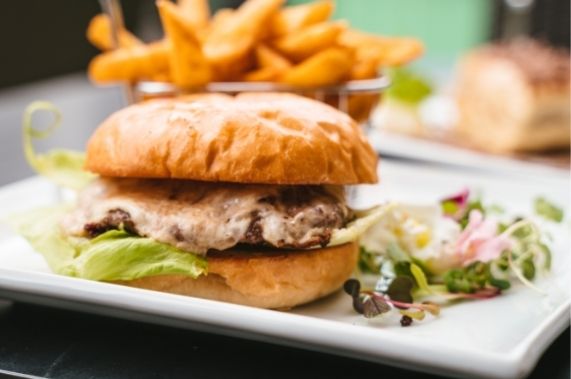 Across lunch and dinner, the menu offering is guaranteed to cater to everyone (and there's weekly specials starting from just $9!). Separate sections for salads (our pick is the Octopus Salad), seafood (hello Tomato Garlic Mussels), pastas and risotto all feature on the menu – so much so you could come back each day for an entire week and probably not even get bored of the selection! Special shoutout to the Gnocchi Pesto that is a bowl of pillowy goodness covered in creamy basil pesto sauce and topped with parmesan cheese.
If you find yourself in a group and like to pick and mix, the Platters section will have you covered, and we highly recommend the Seafood Platter with a full serving of calamari, king prawns and barramundi served with fresh salad. Or upgrade to the large platter for mussels, salmon and hot chips. We can guarantee no one will be going home hungry!
And as you might suspect, desserts are definitely taken care of with everyone's favourites like Tiramisu and Chocolate Cheesecake. Ohh and no doubt there is someone in every friendship group that always orders the Banana Split, so they'll be ecstatic the classic features on this menu!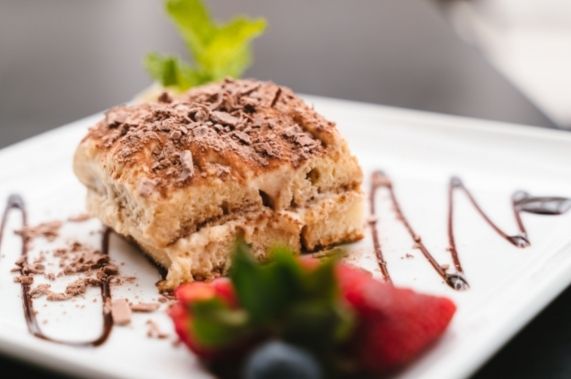 Accompany any chosen feast at Vatra with your choice of drinks from barista-made coffee and fruit juices to quality wines from Europe and Australia, local and imported beers and array of house spirits.
So really the only thing missing, is you and your friends!
Words by Alex Mitcheson
Related Posts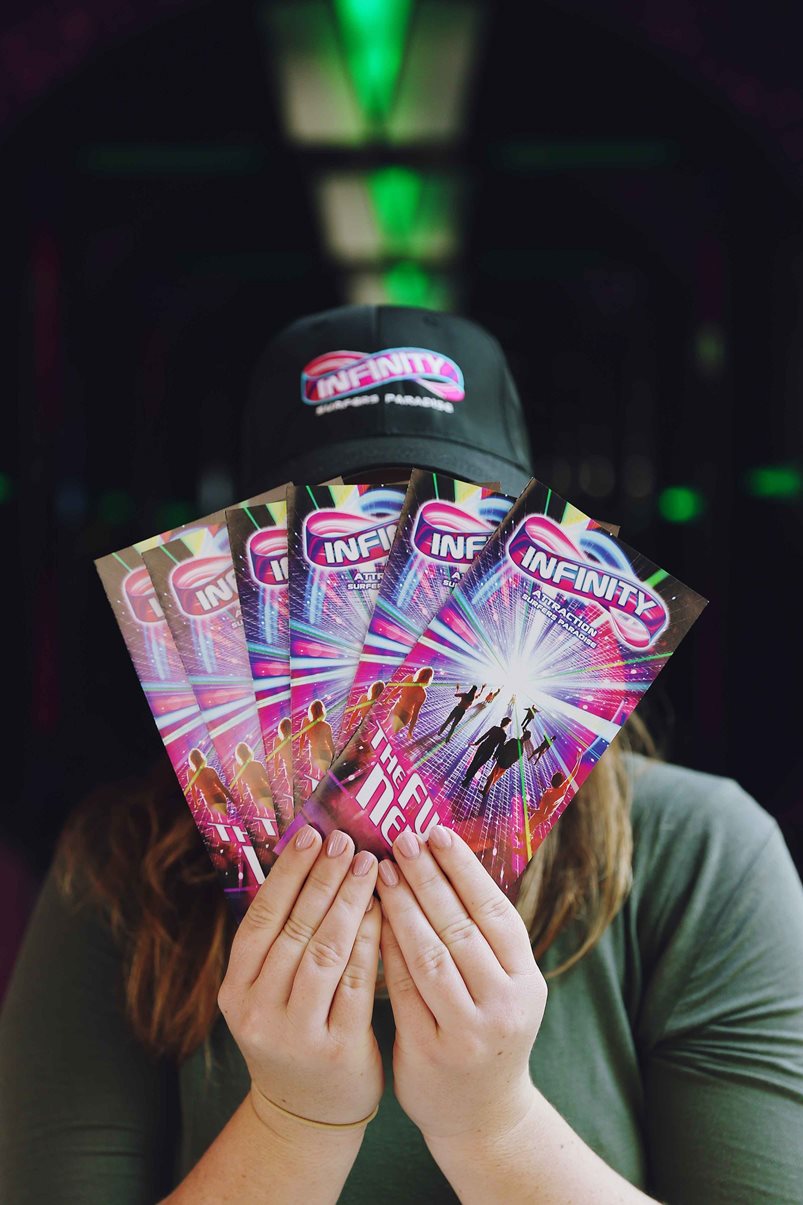 Keep "I'm bored" at bay these school holidays with a jam-packed kids' day out at Chevron Renaissance Shopping Centre in the heart of Surfers Paradise.
Subscribe to our newsletter
Subscribe today to receive the latest offers, events and exclusive promotions at Chevron Renaissance.