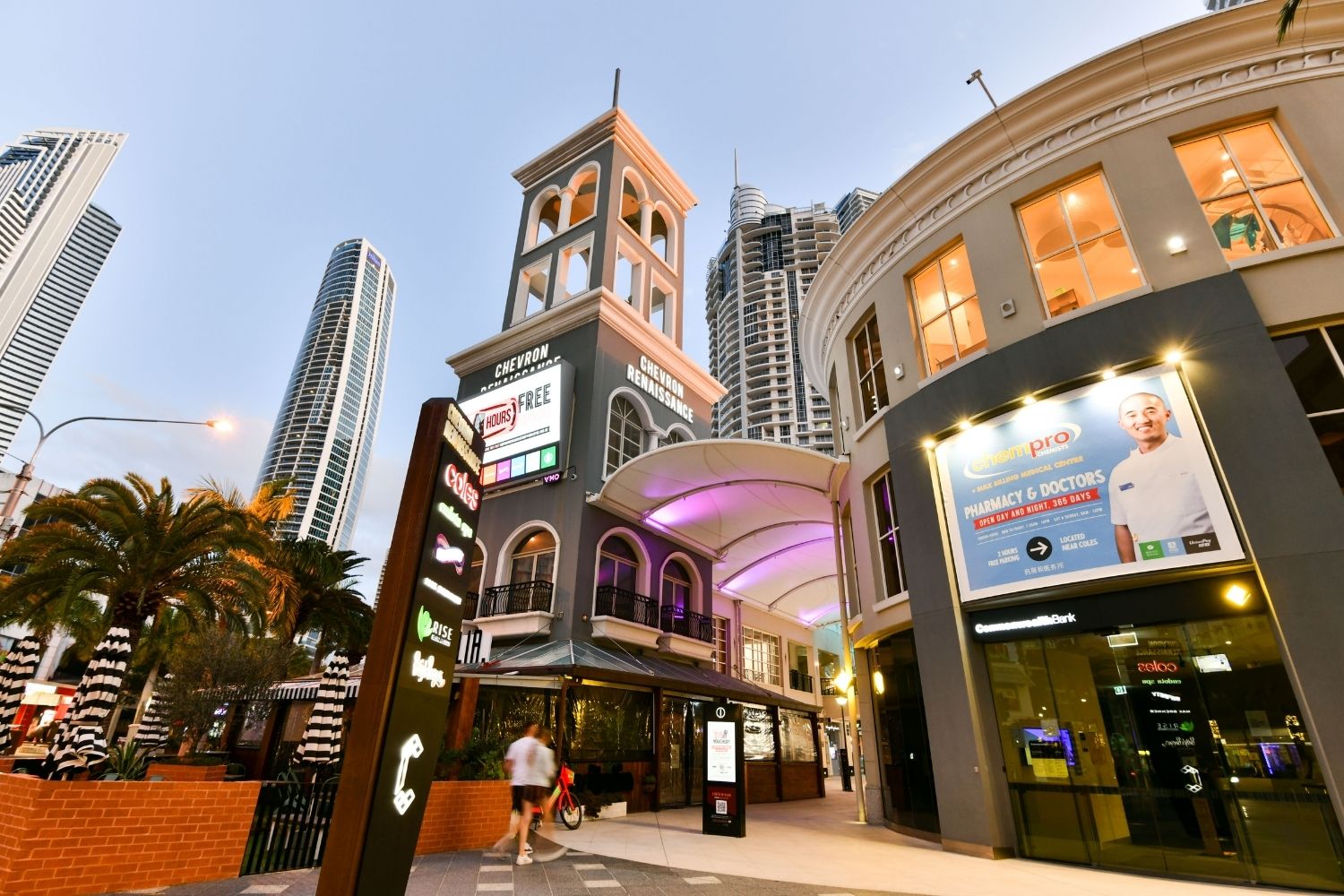 Centre Management
At Chevron Renaissance Shopping Centre, we're here to help you.
The Centre Management office is located on level 1 of the Shopping Centre and is open 8.30am - 5.00pm, Monday to Friday.
If you prefer you can call us direct on (07) 4413 7410 during office hours.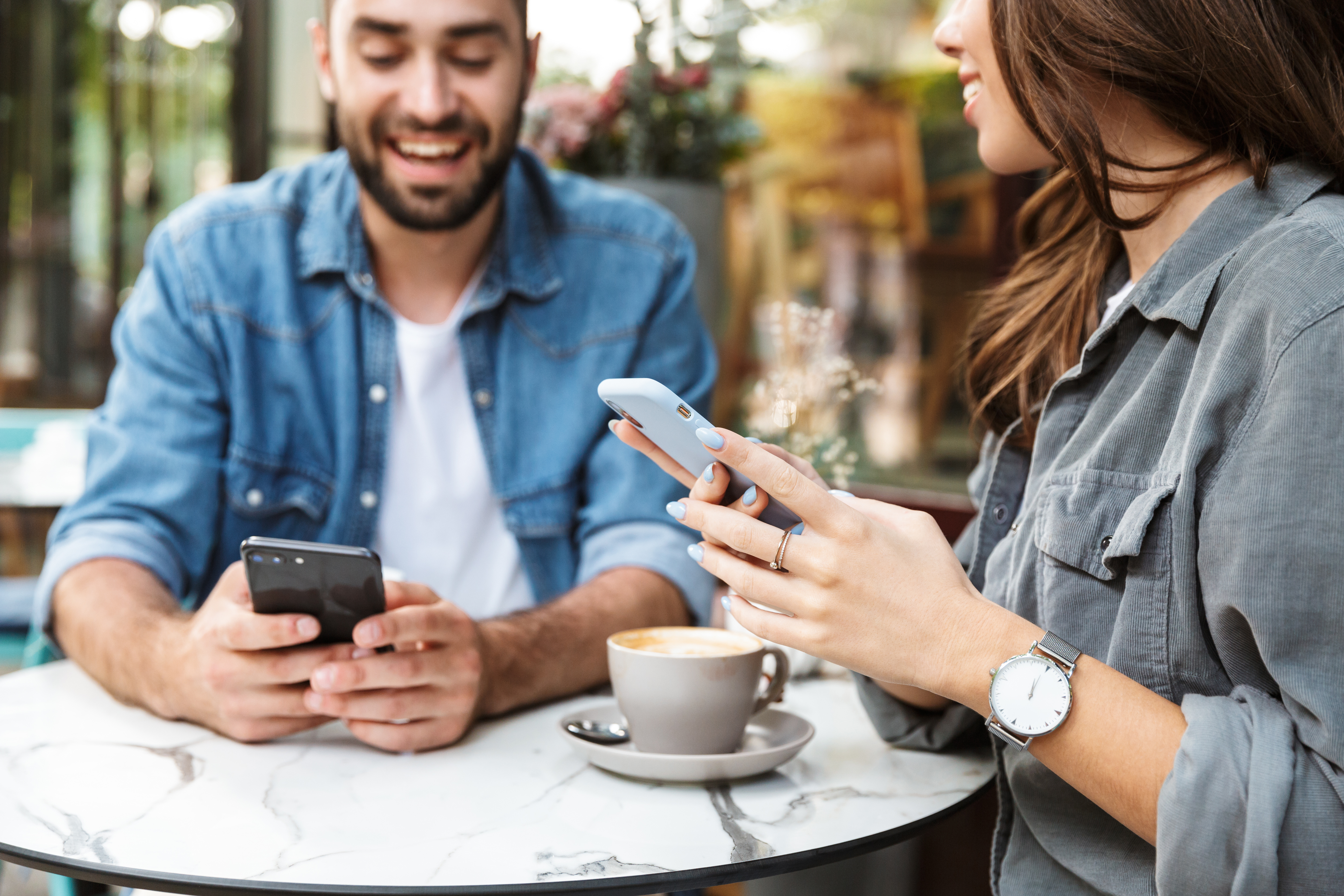 Free wifi
Free WiFi is available throughout Chevron Renaissance Shopping Centre - no time limits apply!
To connect to Free WiFi, please follow the below steps:
Ensure your wireless enabled laptop, tablet or Smart Phone is turned on and has its wireless signal/switch activated.
Go to the 'Available Wireless Network Connection List' as displayed on your mobile device.
Navigate to '@CR FREE WiFi' from the list and then select 'connect'
You will directed to a landing page where you will be asked to enter some information and agree to our policies.
Once connected, you will be automatically directed to the Chevron Renaissance website and you're ready to browse.
This free public internet access WiFi service is not encrypted so please ensure services such as banking, e-mail and social networking sites have security.
free parking
The Chevron Renaissance Shopping Centre car park is operated by Secure Parking and provides under 2 hours free parking per day.
For further information regarding car parking at Chevron Renaissance, please visit Secure Parking website or call 1300 727 483.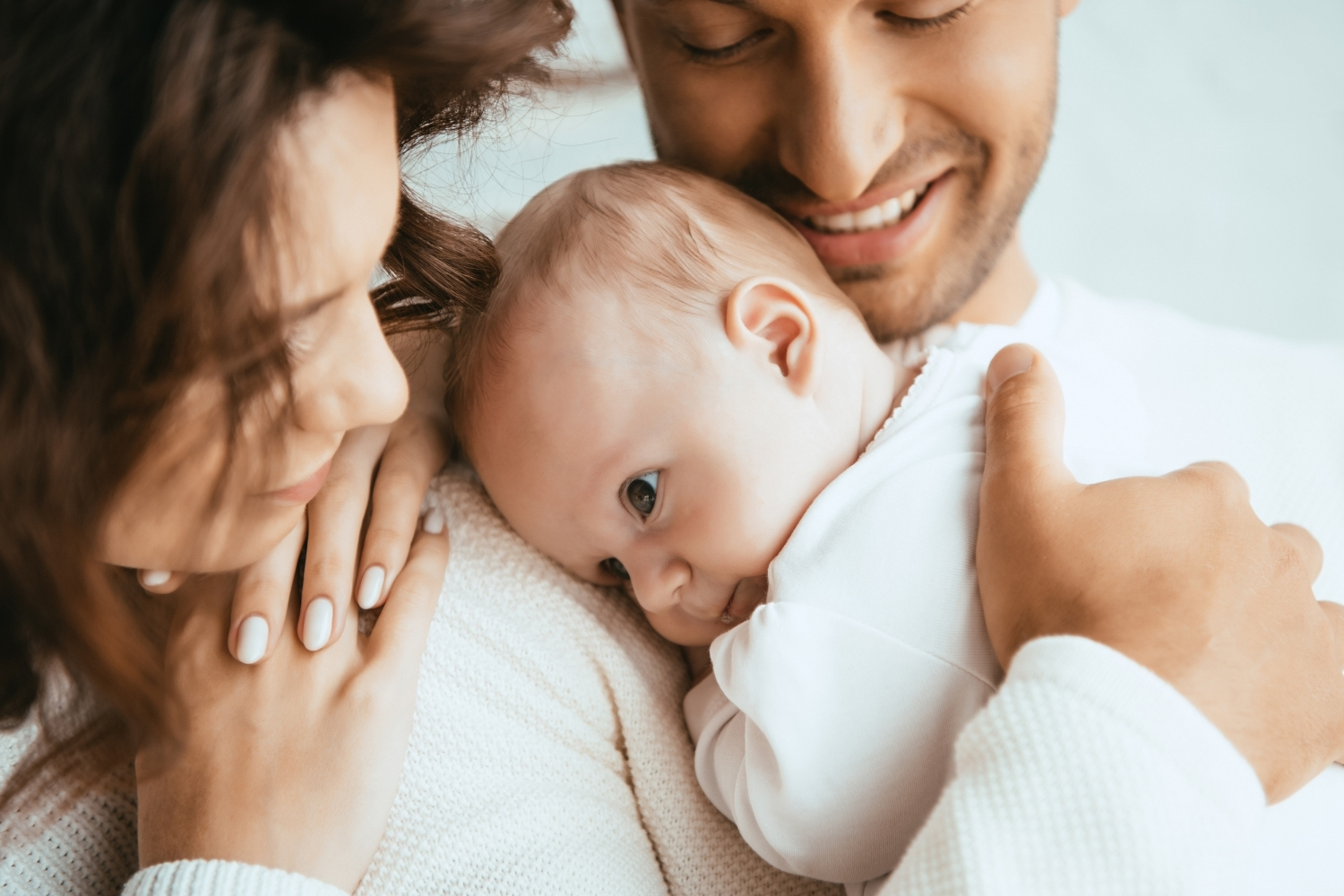 Parents Room
Chevron Renaissance Shopping Centre offers a spacious and comfortable parents' room are located on ground level, just past Infinity offering a feeding room, child and adult toilet, nappy changing area, microwave and play equipment for your little one.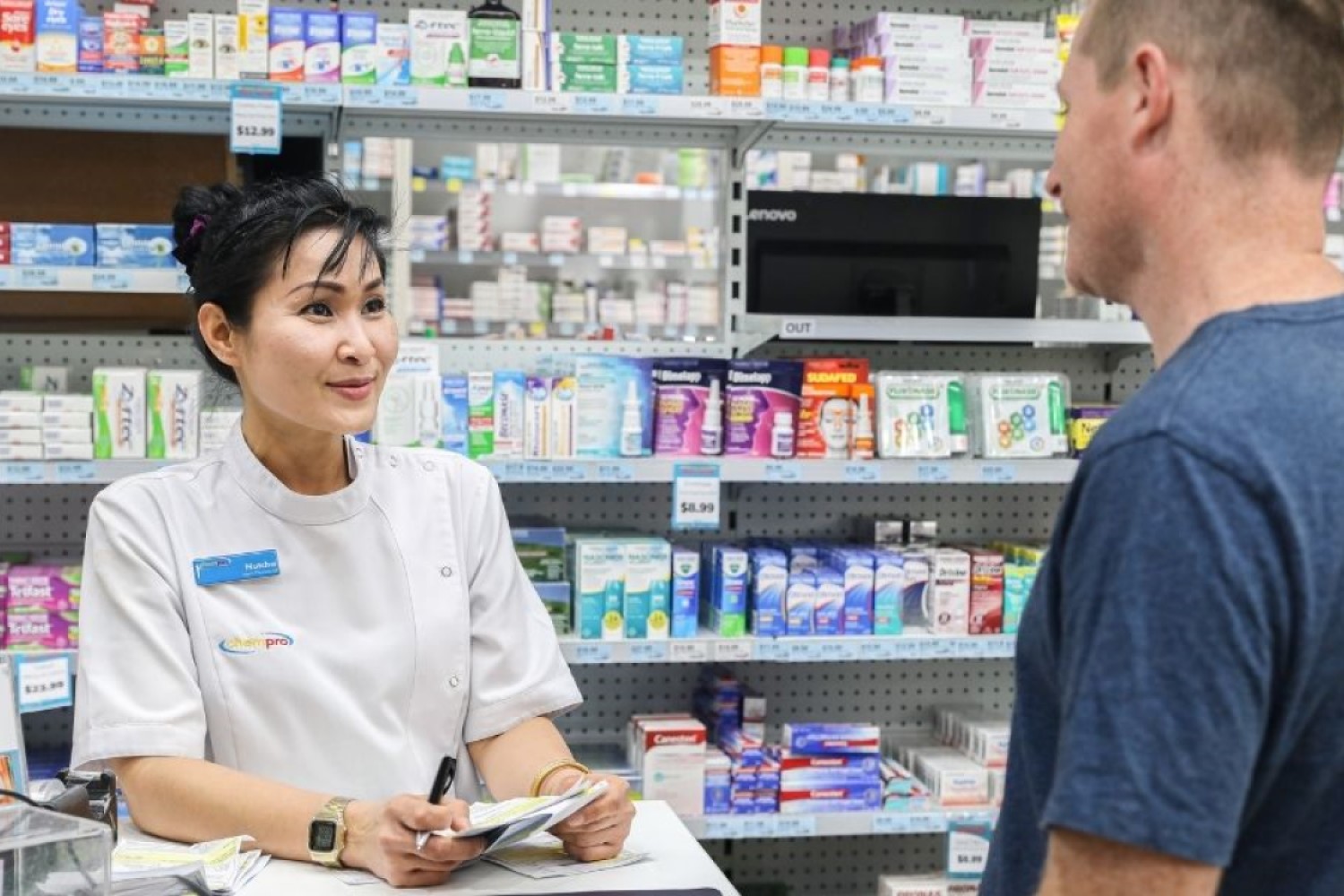 Medical Facilities
The following services are available at Chevron Renaissance Shopping Centre:
DRY CLEANING
Surfers Renaissance Chempro Pharmacy is an agent for Dry Cleaners. Drop in your items at Surfers Renaissance Chempro Pharmacy, Surfers Paradise, by 8.30am and have your items back by 4pm, SAME DAY.
LOST PROPERTY
Please phone Centre Management on (07) 4413 7410 during office hours for any enquiries relating to lost property.
SECURITY
Chevron Renaissance Shopping Centre has on-site security. To contact them, please call 0481 476 279 .
DELIVERY LOADING DOCK
The basement car park has a height restriction of 2.04m. The loading dock for the shopping centre is shared with the Mantra Towers. Access is via Ferny Avenue, just passed the main Tower reception and is also Coles Supermarket loading dock. The loading dock is open 24 hours.
DOWNLOAD THE CHEVRON RENAISSANCE APP
Stay up to date with the latest Chevron news, events and special offers.