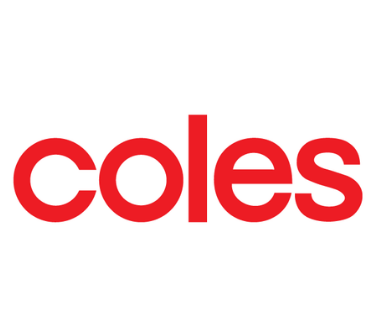 Coles Supermarket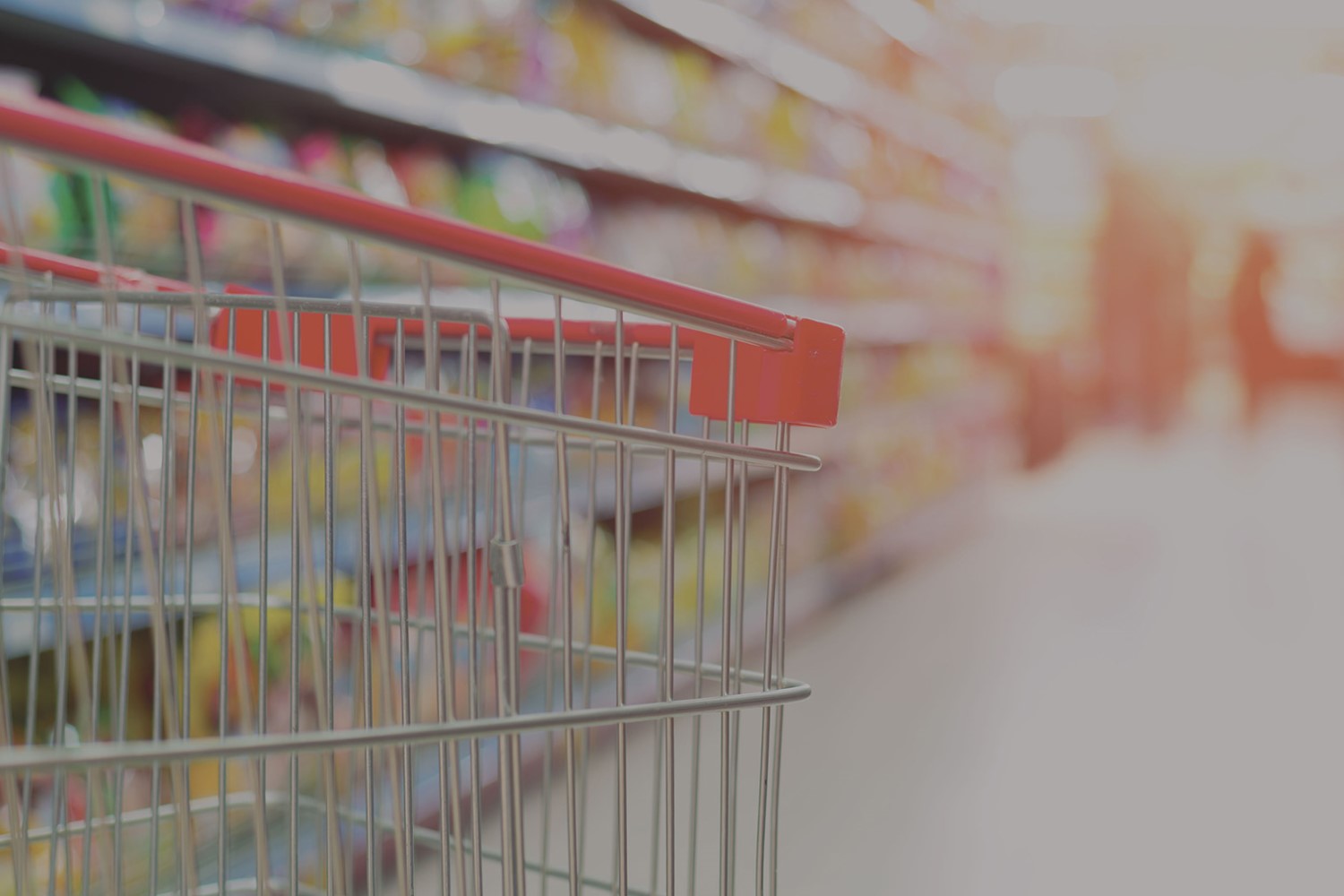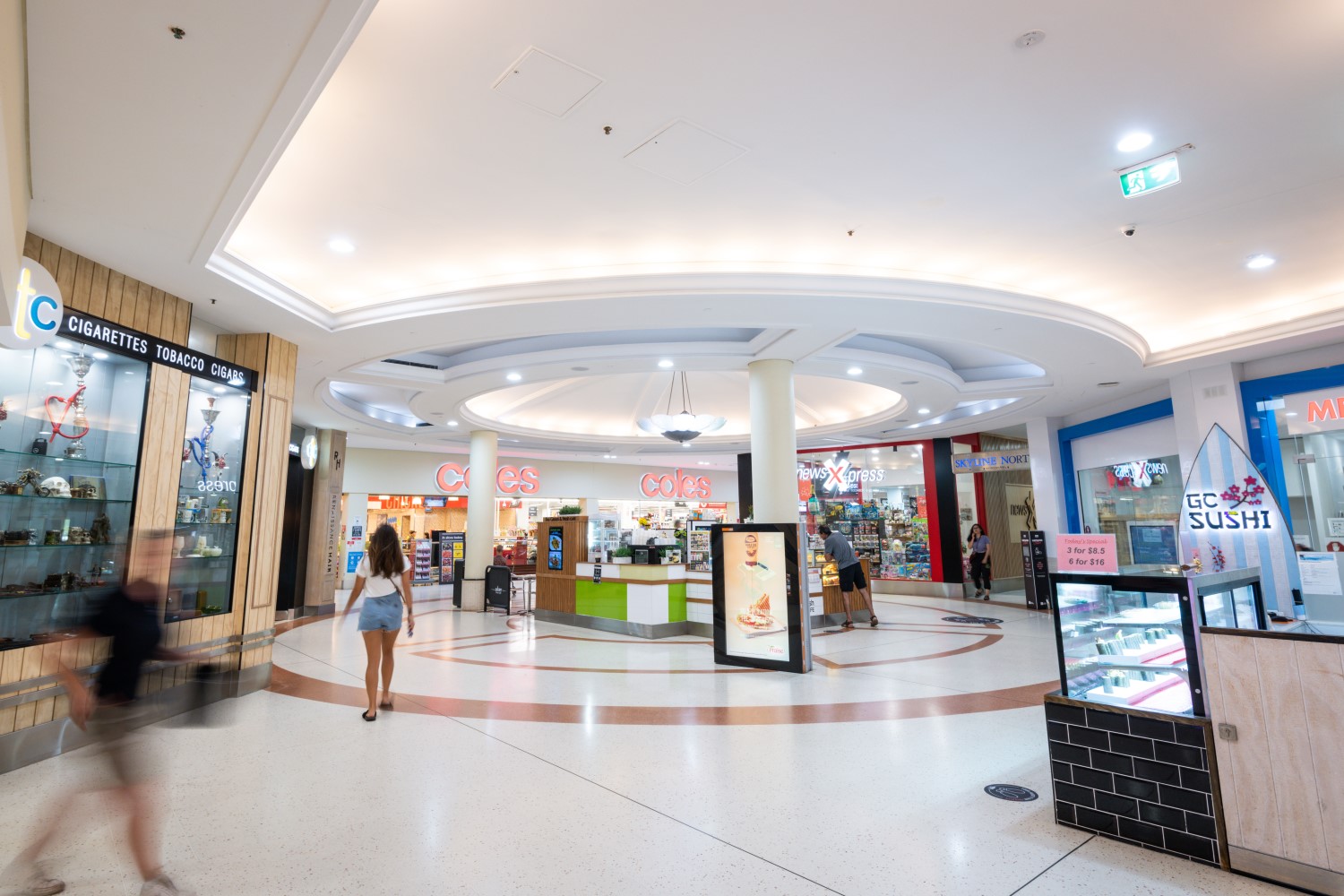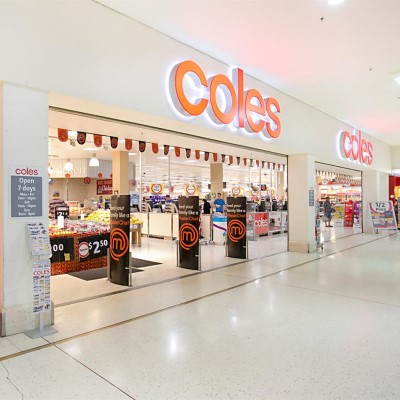 Store Hours
| | |
| --- | --- |
| Mon | 6:00am - 10:00pm |
| Tue | 6:00am - 10:00pm |
| Wed | 6:00am - 10:00pm |
| Thu | 6:00am - 10:00pm |
| Fri | 6:00am - 10:00pm |
| Sat | 7:00am - 10:00pm |
| Sun | 7:00am - 9:00pm |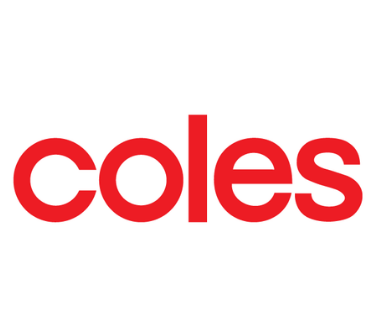 Coles Supermarket

Coles is your one-stop shop for all your grocery needs.
Coles Supermarket is located in the heart of Surfers Paradise. Coles Surfers Paradise is more than just a place to buy groceries. It's a wonderland of fresh fruits and vegetables, authentic deli meats, an on-site butcher, an aromatic bakery, and a one-stop shop for recipes, tips and amazing weekly specials. From school lunches to party platters, from crisp veggies to fresh-baked bread, Coles is at your service.
Coles bakery, coles deli: fresh everything
Coles Surfers Paradise bakery and Coles deli are two of the most-visited areas of the entire shop. That's because you're treated to fresh bread and other delicious just-baked goodies, along with the tastiest deli meats and other offerings. Whether you want a quick sandwich for a trip to the beach, or a delectable family dessert and premium cut from the on-site butcher, Coles Surfers Paradise is the place to find it.
Coles specials: weekly specials in coles catalogue
Coles Surfers Paradise features spectacular specials going on every day. Check out Coles specials in the Coles catalogue, where you'll find weekly deals that start every Wednesday and run through the following Tuesday.
Coles magazine: monthly recipes and tips
The food is fresh, the shopping is convenient and the prices are right. But there's still more to love about Coles – like its monthly magazine. Coles Magazine features recipes, tips and other tidbits of enticing info you and your family can use and enjoy.
Coles click & collect: shop online, pick up in store
Coles Surfers Paradise Click and Collect increases convenience even further. Simply head online to Coles, buy $50 or more, and then request to collect your groceries from the Customer Service Desk in store at Coles Surfers Paradise.
Offers and Events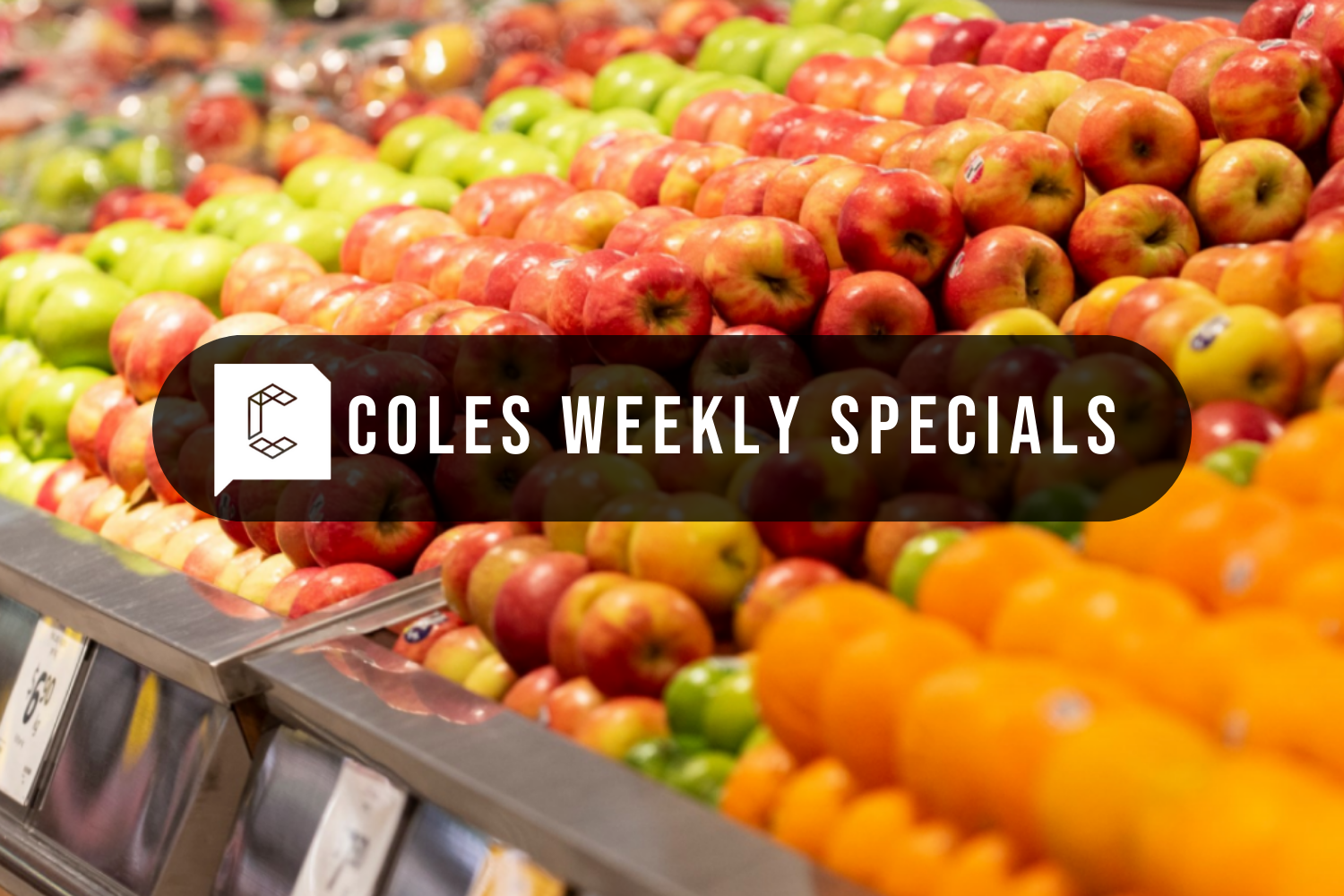 Checkout the latest weekly specials from Coles Supermarket at Chevron Renaissance.

Hundreds of mutilbuy items available.
Other customers looked at: