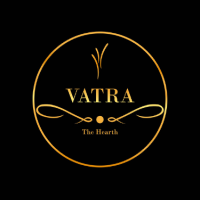 Vatra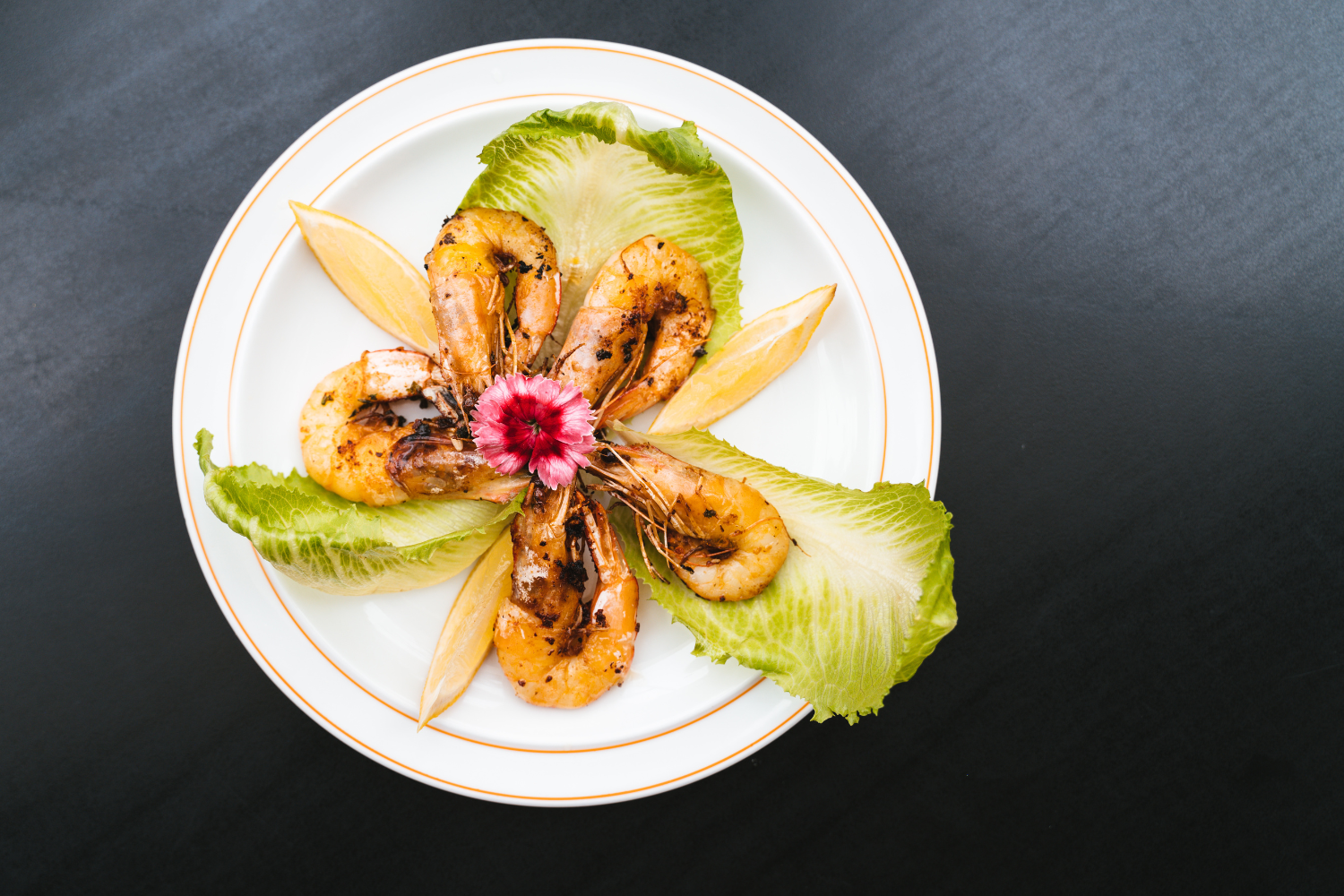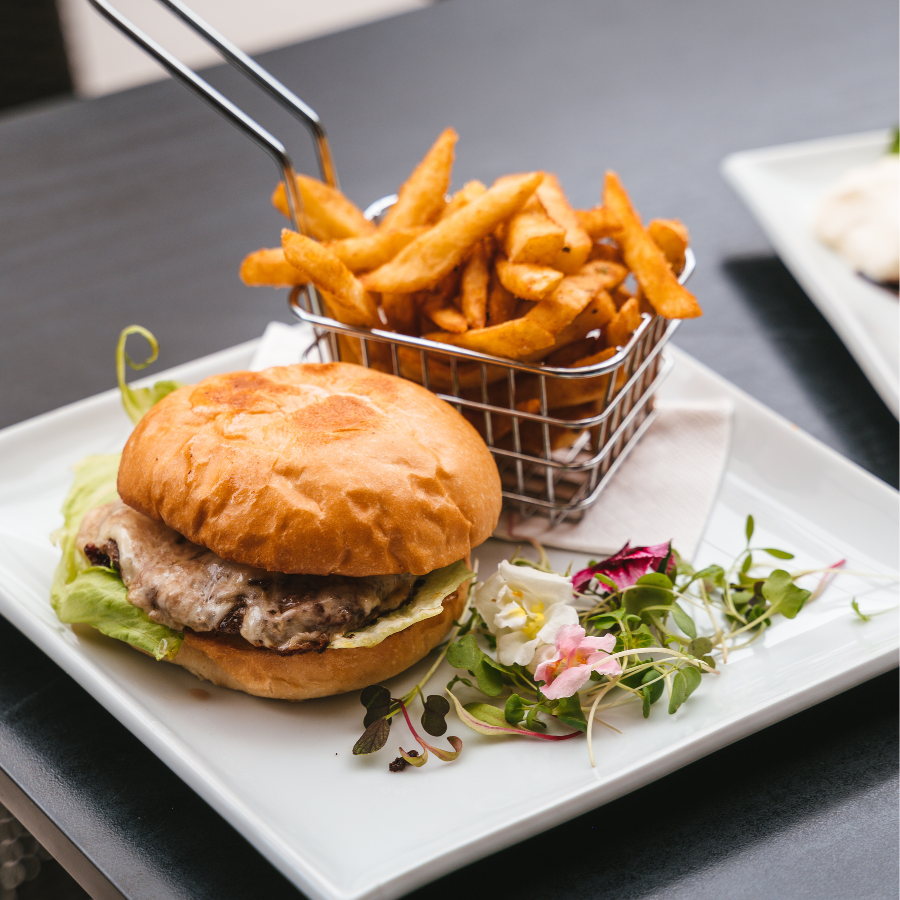 Store Hours
Mon

7:00am - 2:00pm

5:00pm - 9:00pm

Tue

7:00am - 2:00pm

5:00pm - 9:00pm

Wed

7:00am - 2:00pm

5:00pm - 9:00pm

Thu

7:00am - 2:00pm

5:00pm - 9:00pm

Fri

7:00am - 2:00pm

5:00pm - 9:00pm

Sat

7:00am - 2:00pm

5:00pm - 9:00pm

Sun

7:00am - 2:00pm

5:00pm - 9:00pm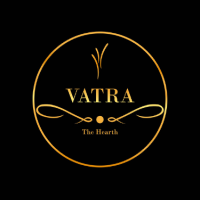 Vatra

From the Mediterranean to the Baltic sea, Vatra journeys through the flavours of Europe.
Dine at Vatra for breakfast lunch and dinner and allow your taste buds to discover the flavours of Europe.
Winter Warmer specials - come on in and ask about:
1. Breakfast Specials at 25% off
2. Burger + Beer at 35% off
3. Pasta + Glass of Wine for 30% off
4. Seafood Specials for 25% off
All the above deals are valid until 1 September 2023, not valid on public or school holidays or in conjunction with any other deals. See instore for any other T&Cs.
Other customers looked at: