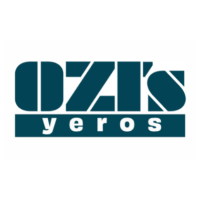 Ozi Yeros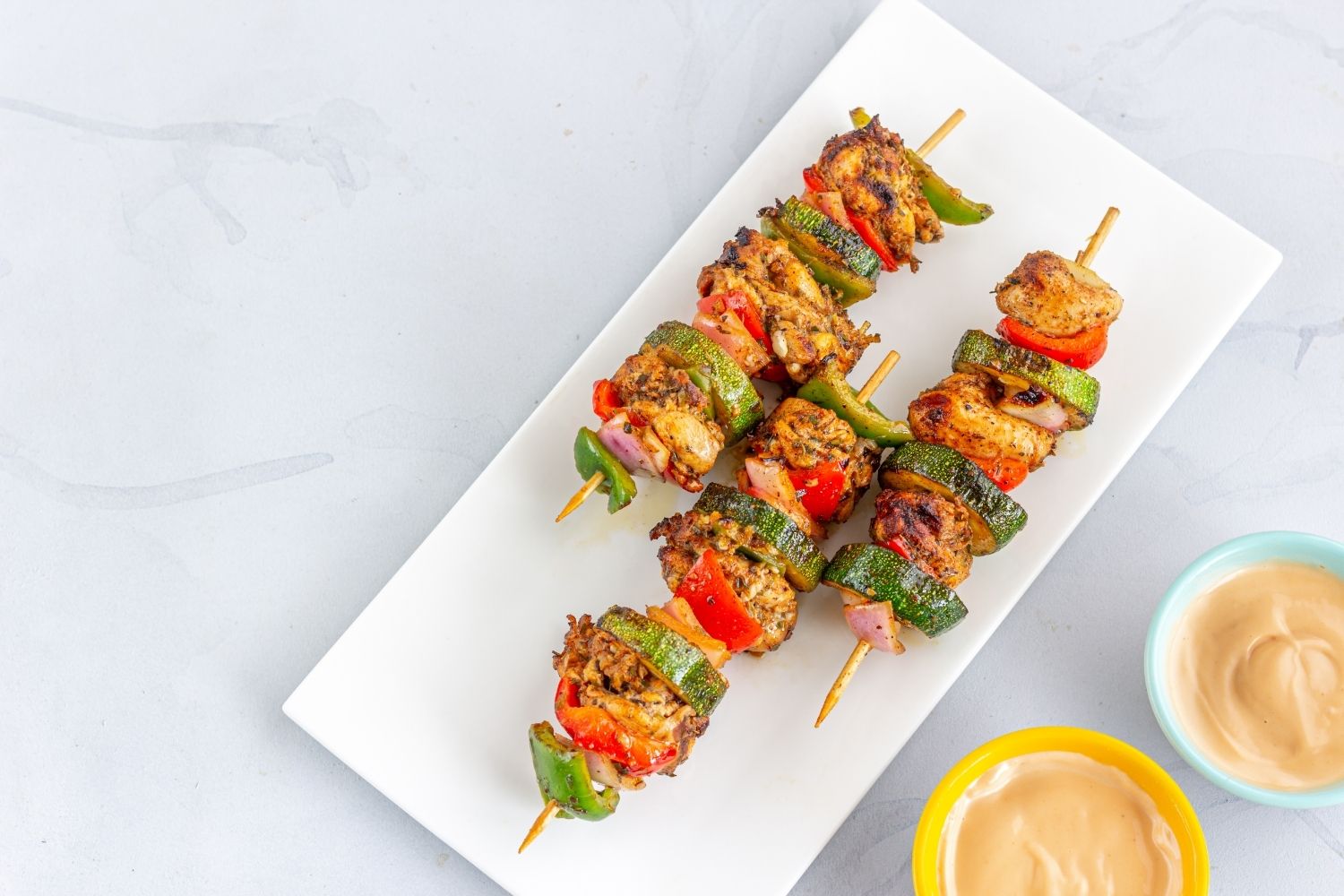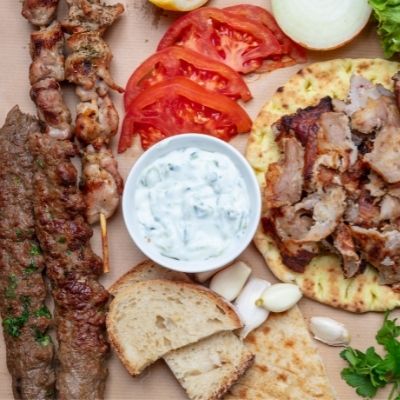 Store Hours
| | |
| --- | --- |
| Mon | 10:00am - 10:00pm |
| Tue | 10:00am - 10:00pm |
| Wed | 10:00am - 10:00pm |
| Thu | 10:00am - 10:00pm |
| Fri | 10:00am - 4:00am |
| Sat | 10:00am - 4:00am |
| Sun | 10:00am - 10:00pm |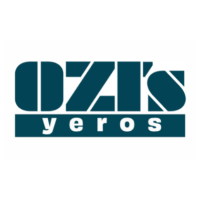 Ozi Yeros
ONE OF THE MOST DELECTABLE GREEK STREET FOODS ON THE MARKET AT THE MOMENT. THE CHALLENGE WILL BE TO MAINTAIN SOME CONTROL WHEN EVERYTHING TASTES SO GOOD.
Hands up if you enjoy the delicious flavours of authentic Greek cuisine? We pleased to announce the opening of Ozi's Yeros to the Chevron Renaissance family. Ozi's Yeros opened in centre on the 8 April offering the best Yeros in Surfers Paradise, one of the most delectable Greek street foods on the market at the moment. The challenge will be to maintain some control when everything tastes so good.
Offers and Events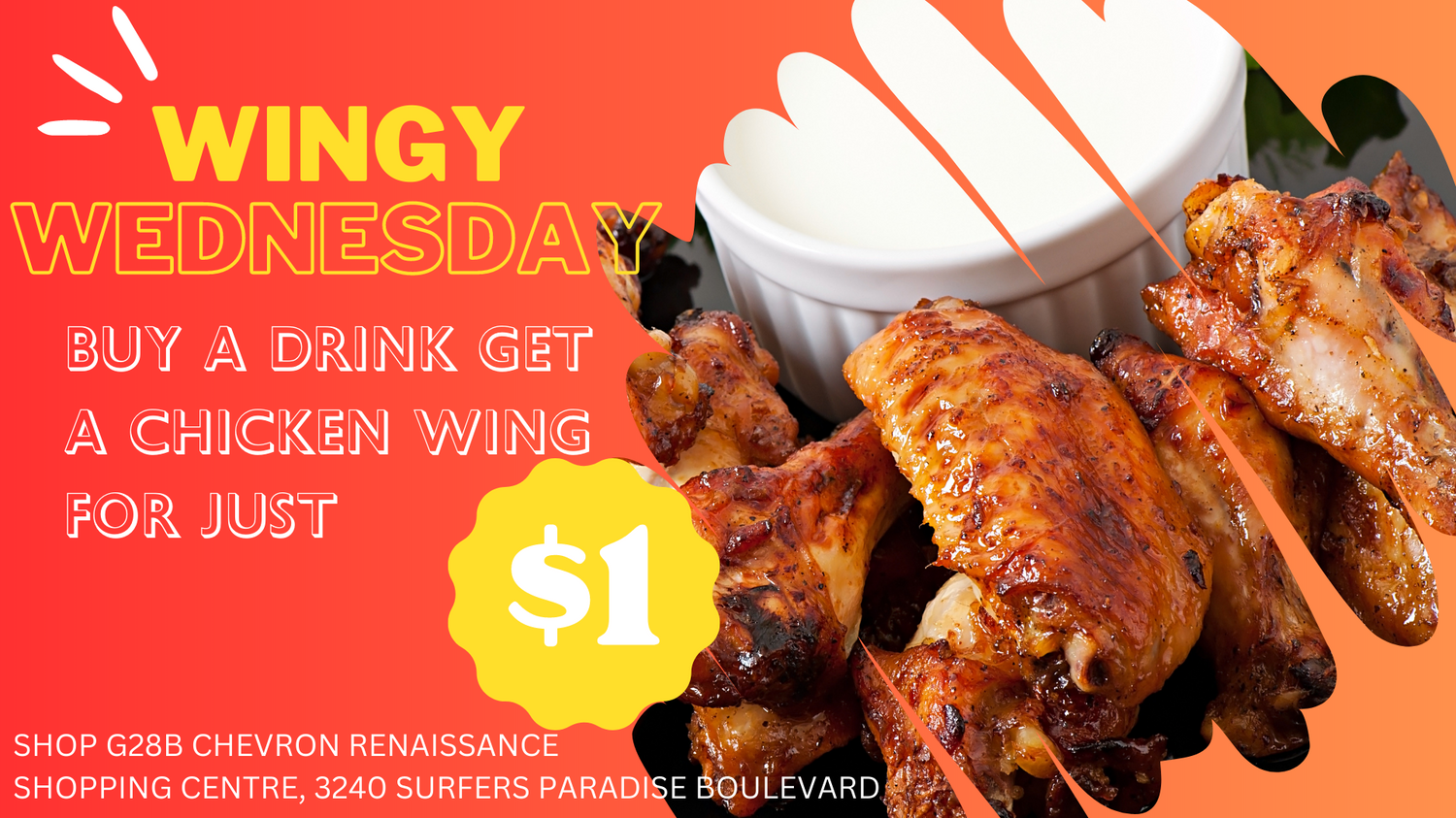 Buy a drink and get chicken wings half price! Usually $2 / pc, Wednesdays only $1!!
Open 10am - 10pm.
Right across from Max Brenner.
Other customers looked at: