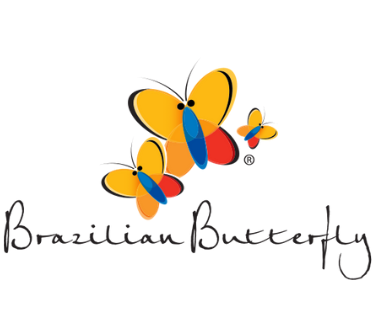 Brazilian Butterfly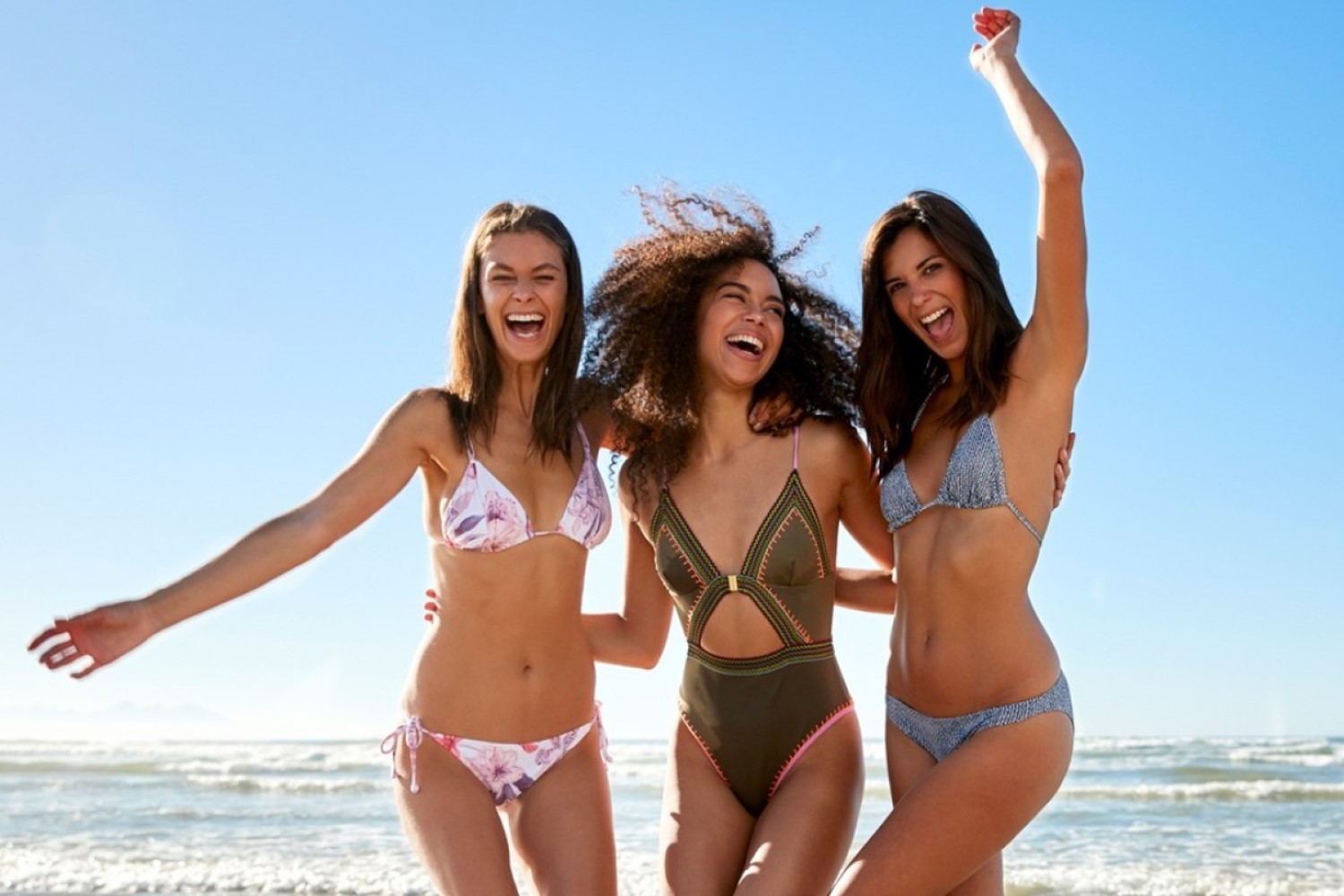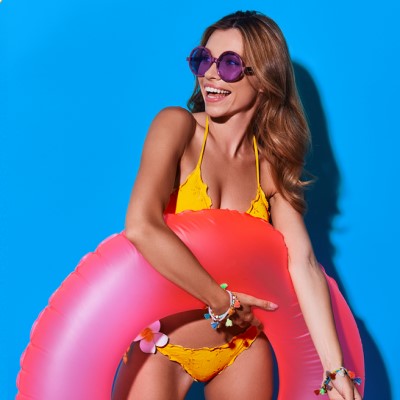 Store Hours
| | |
| --- | --- |
| Mon | 9:30am - 2:00pm |
| Tue | 10:00am - 4:00pm |
| Wed | 10:00am - 4:00pm |
| Thu | 10:00am - 8:00pm |
| Fri | 10:00am - 6:00pm |
| Sat | 8:00am - 3:00pm |
| Sun | Closed |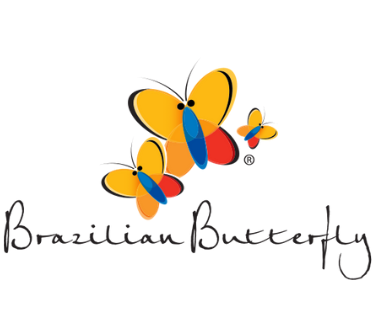 Brazilian Butterfly

FROM STANDARD AND SPECIALTY WAXING, TO THE LATEST IN IPL HAIR REMOVAL AND SKIN TREATMENTS, SPRAY TAN APPLICATIONS, AND EXCLUSIVE SKIN CARE PRODUCTS, WE'VE GOT YOU COVERED!
Waxing for females and males
Waxing is where it all began for Brazilian Butterfly. As the pioneers of Brazilian waxing in Australia, they're known for our quick and professional service, their hygiene and for making people feel comfortable, even during the most intimate of services.They also use wax that is exclusive to the Brazilian Butterfly brand, which has been specially formulated to only grab your hair – not your skin!
IPL hair removal
If you're over the waxing and shaving or want to dramatically reduce the hair growth, it might be time to get into IPL and Laser Hair Removal. Brazilian Butterfly's advanced hair removal technology is quick, comfortable, affordable, and of course extremely effective.
Spray tans
Sunless spray tans are the healthy way to maintain a rich, natural-looking tan all year round. Brazilian Butterfly partnered with Australian-owned, global leaders of professional spray tanning, Moroccan Tan, to ensure you're glowing even in the winter months.When you have a spray tan at Brazilian Butterfly, you'll notice a completely natural looking tan instantly, which will continue to develop over the next 12 - 24 hours. Your therapist will be able to guide you on the ideal base colour and wash-off time for your skin tone.
IPL skin treatments
Intense Pulsed Light (IPL) is a technology that can perform a wide range of skin treatments. Unlike laser which has only a single wavelength of light, IPL is poly-chromatic, which means the settings of the IPL machine can be changed to suit a range of skin and hair colours through using multiple wavelengths.
Their Skin Treatments Include:
Acne management
Skin rejuvenation
Pigmentation correction
Vascular therapy
Lashes & eyebrows
Get your lashes into shape with our tinting and lash lifting services, perfect for getting you holiday-ready.
You can also get your brows expertly sculpted to suit your face shape with their eyebrow waxing services and get a brow tint or henna brow for that wow factor (and to cut down on your eyebrow pencil routine!)
For treatments that result in a sensational you, book an appointment at Brazilian Butterfly salon in Surfers Paradise.
Offers and Events
Get the works ladies Brazilian, Full leg, Underarm and Eyebrow wax for ONLY $129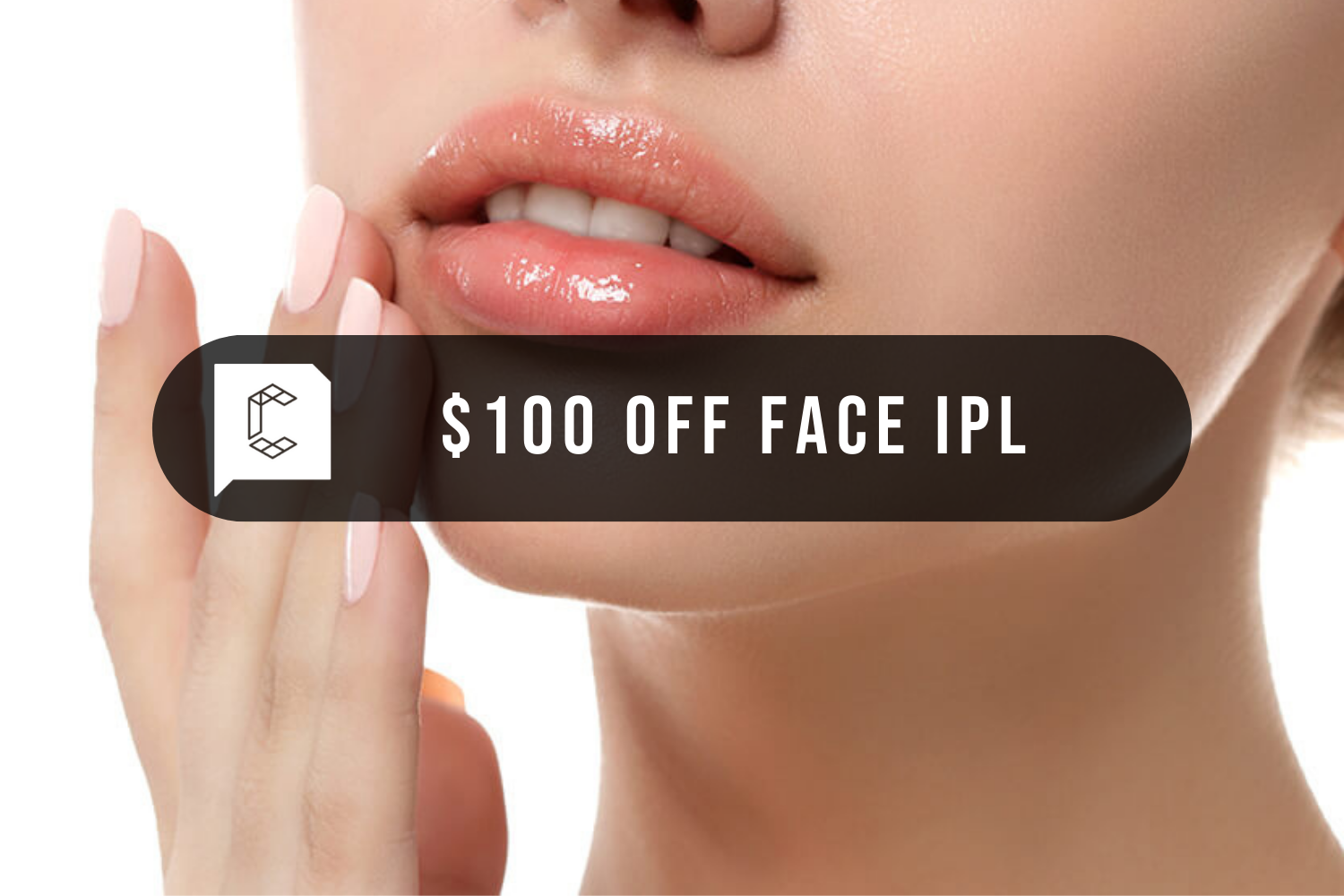 IPL Skin Rejuvenation Treatment for your Face, Neck and Decolletage only $99 (SAVE $100)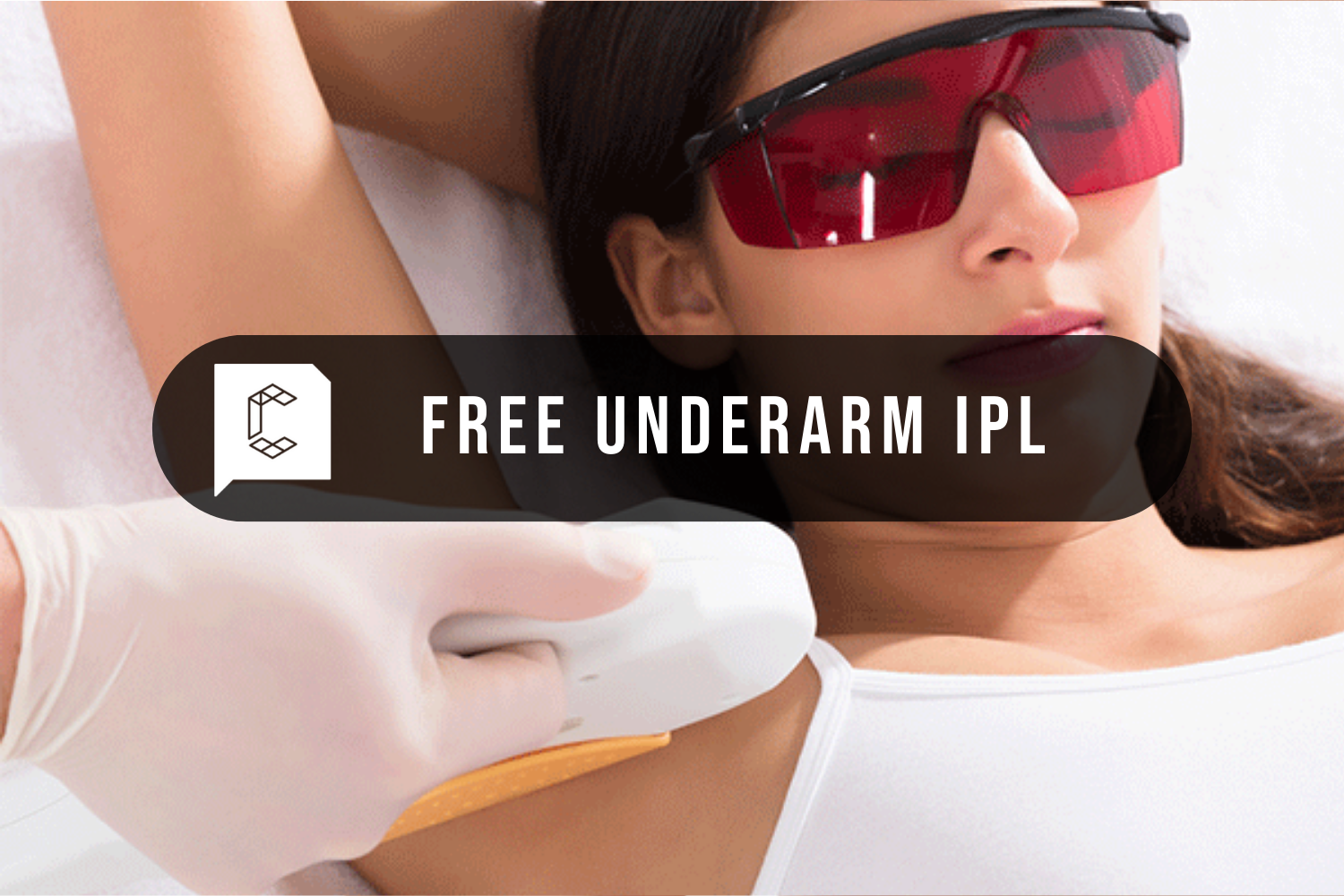 Purchase 5 Brazilian IPL Treatments and receive 5 FREE Underarm Treatments (Valued at $295)
Other customers looked at: