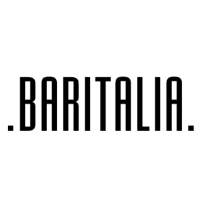 Baritalia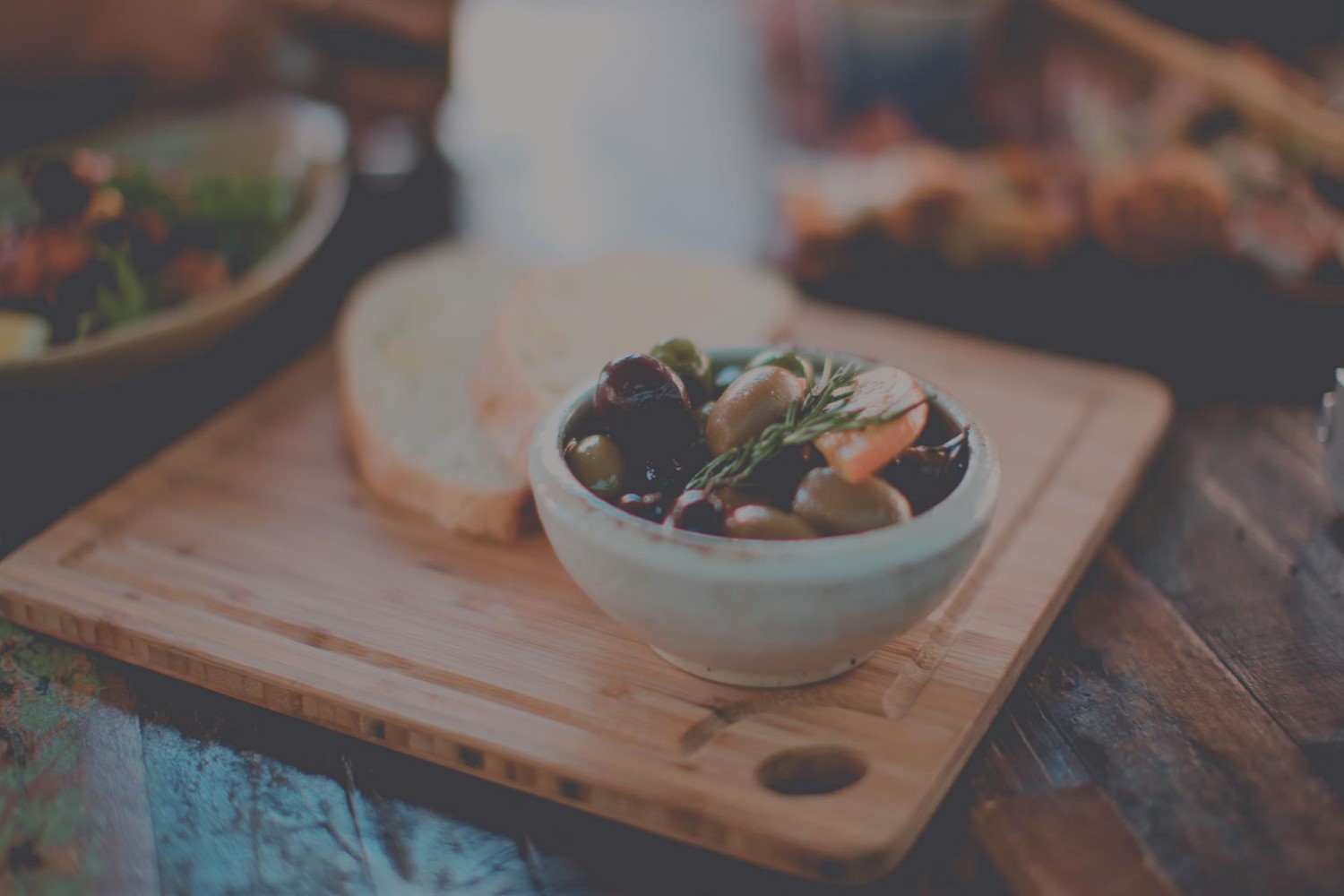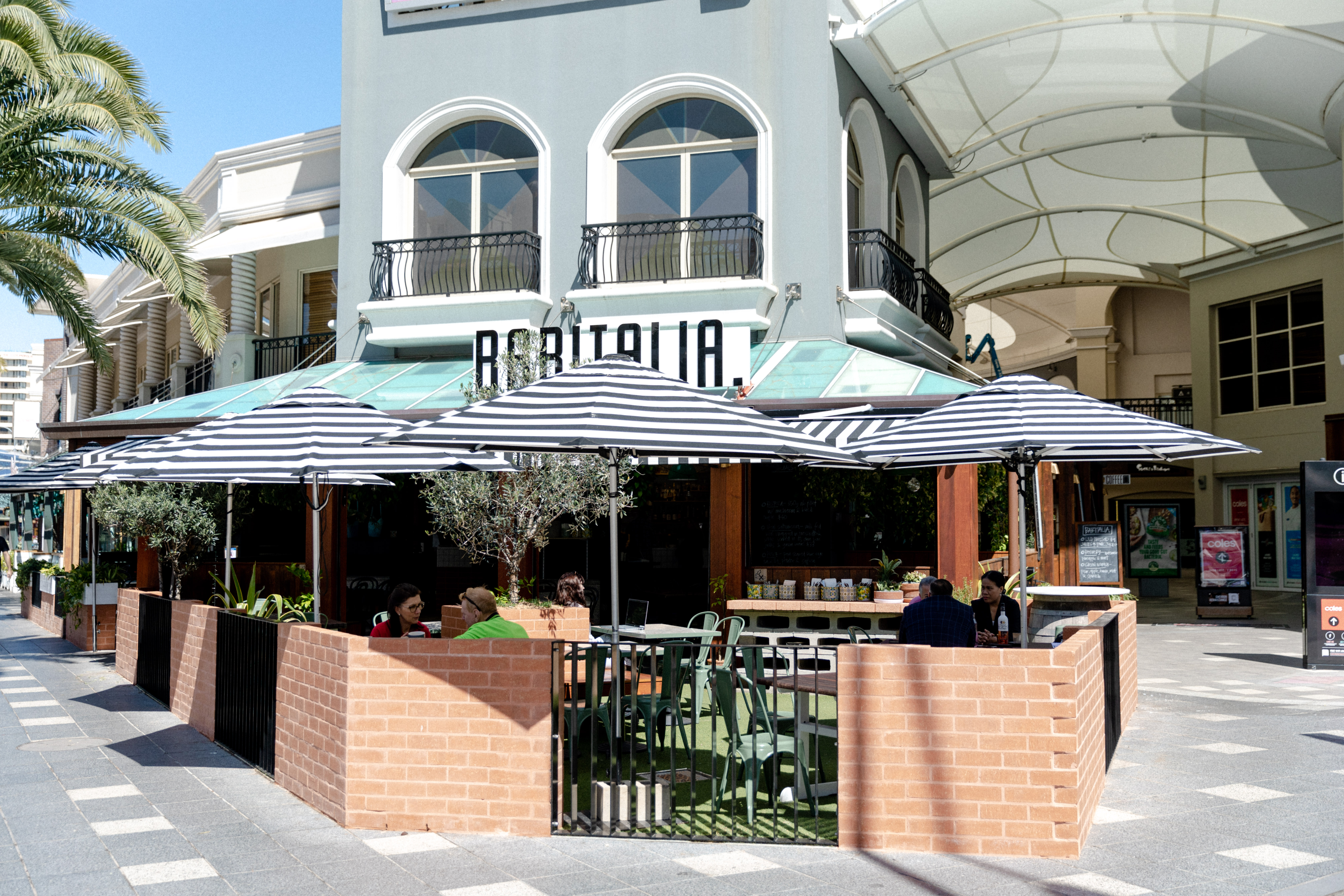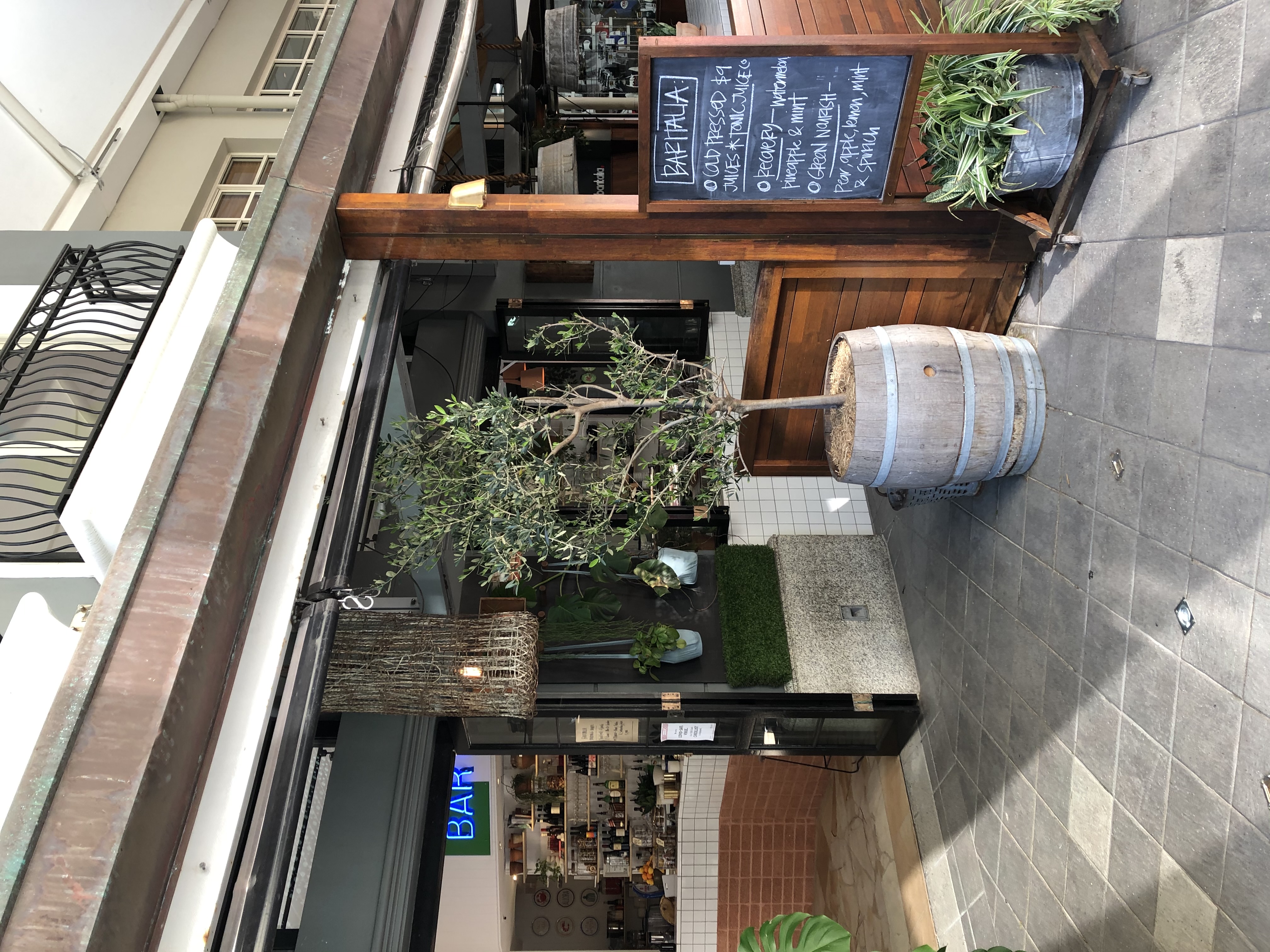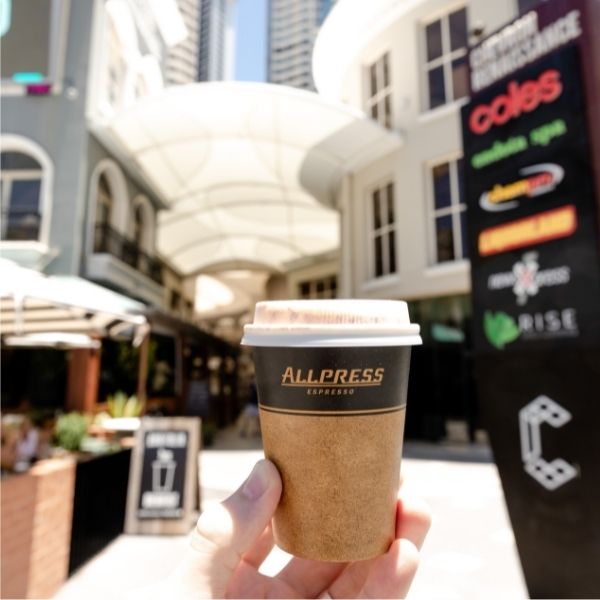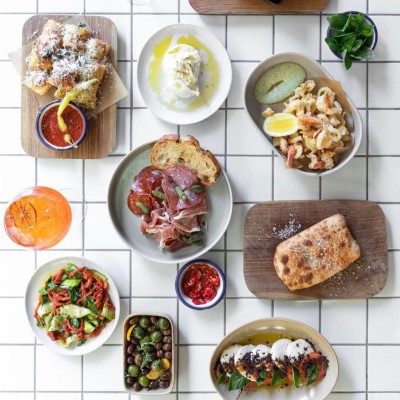 Store Hours
Mon

7:00am - 2:00pm

5:00pm - 9:00pm

Tue

7:00am - 3:00pm

Wed

7:00am - 3:00pm

Thu

7:00am - 2:00pm

5:00pm - 9:00pm

Fri

7:00am - 2:00pm

5:00pm - 9:00pm

Sat

7:00am - 2:00pm

5:00pm - 9:00pm

Sun

7:00am - 2:00pm

5:00pm - 9:00pm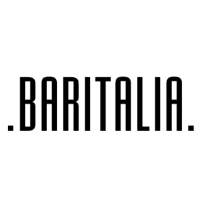 Baritalia

Visit one of the best of Italian dining in Surfers Paradise at the superbly located Baritalia restaurant.
Using imported products from Italy as well as supporting locally sourced Queensland produce, Baritalia create the Italian dishes we all love to eat such as pizza and freshly made pasta.
Baritalia Italian Restaurant serves delicious modern Italian food, styled with a comfortable and quirky interior. The Surfers Paradise restaurant is the perfect place to meet for breakfast, lunch or dinner or to enjoy a glass of wine and sunset antipasti.
The Baritalia menu incorporates Italian modern, seasonal produce with vegetarian and gluten free options.
Enjoy dining in Surfers Paradise at Baritalia with 2 hours free parking under Chevron Renaissance in Surfers Paradise.
Other customers looked at: