SAVE $25 The Works Pack
Get the works ladies Brazilian, Full leg, Underarm and Eyebrow wax for ONLY $129
Offer Details
24/05/2022 to 31/07/2022
Get The Works Pack Ladies!
This includes Brazilian, Full leg, Underarm and Eyebrow wax for ONLY $129.
Waxing is where it all began for us. As the pioneers of Brazilian waxing in Australia, we're known for our quick and professional service, our hygiene and for making people feel comfortable, even during the most intimate of services.
We take our waxing seriously, ensuring all of our therapists receive ongoing training and development. Brazilian Butterfly's specialty formulated aftercare range will ensure you receive the best results from your treatment.
Related offers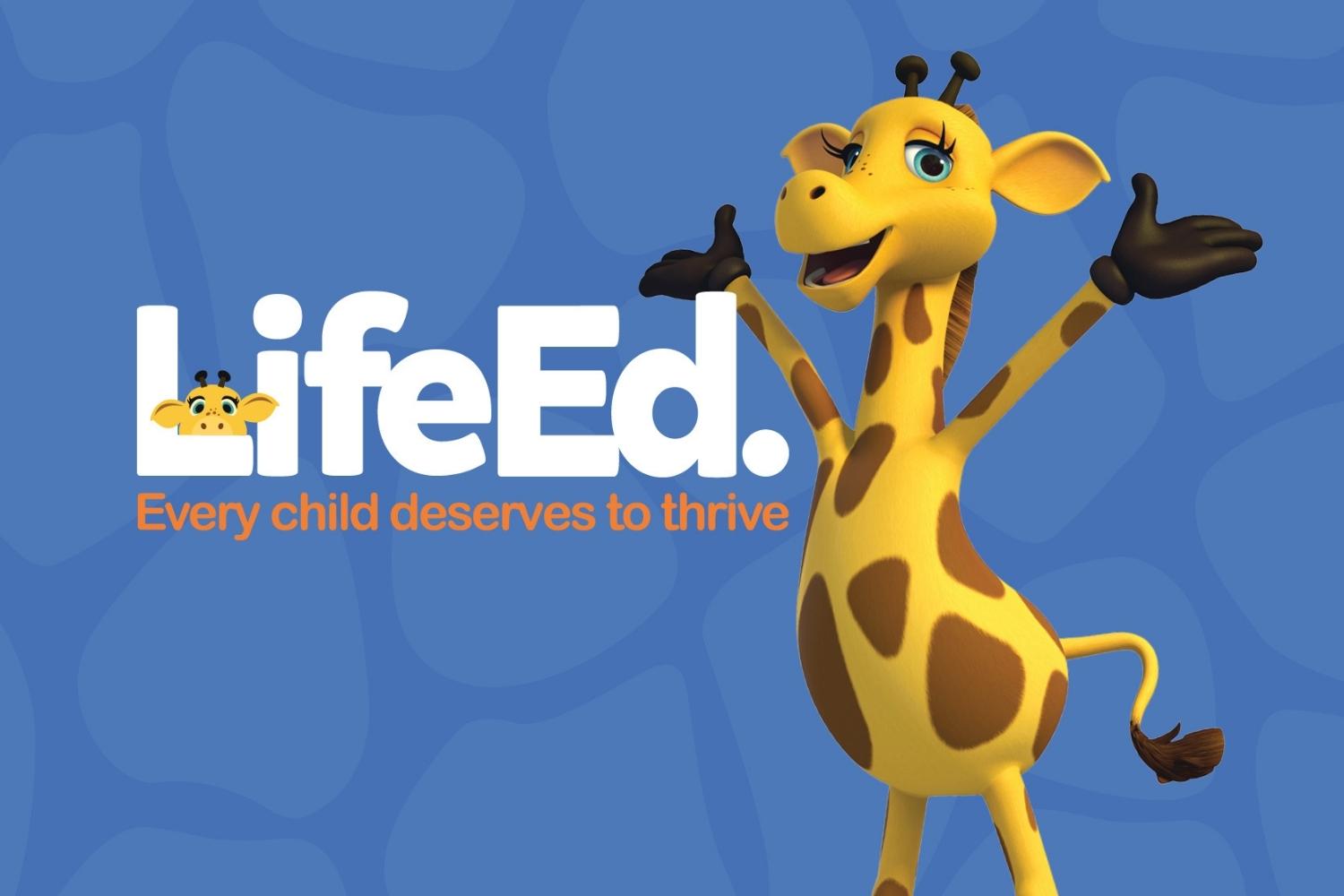 Chevron Renaissance is proud to partner with Life Education and everyone's favourite Giraffe, Healthy Harold, to help empower children and young people to make safer and healthier choices through education. Since 1979, Life Ed has educated more than 7 million children through innovative and holistic teaching and learning approaches.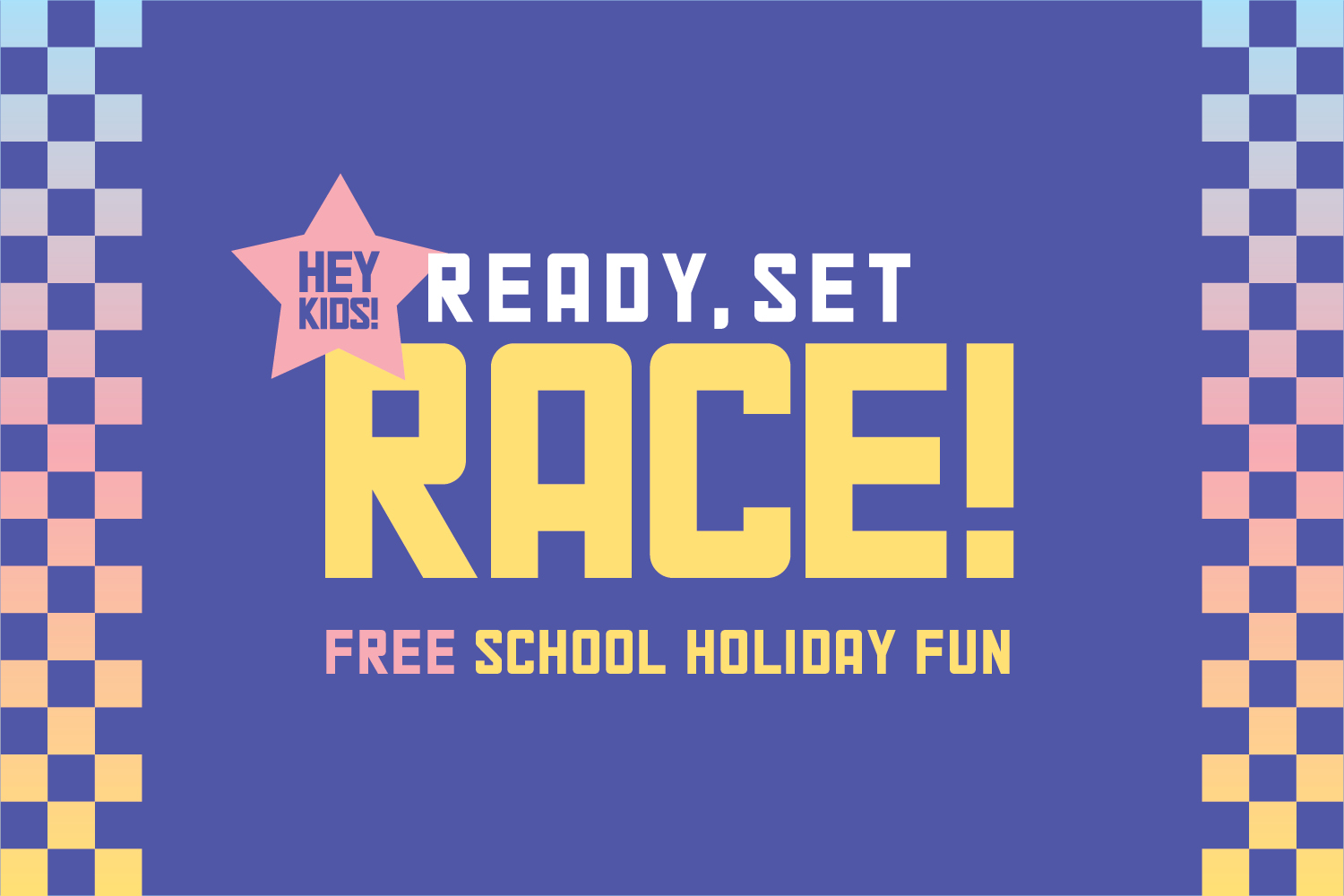 READY, SET RACE!
Hey Kids! Put your skills to the test and challenge a friend, sibling, or just the person next to you on the Renaissance Racer.

Jump, hop and balance your way through the obstacles to the finish line to collect your prize!

Cost Free
Time 10:00am – 1:00pm

Dates Saturday 25 June – Sunday 10 July

Location Ground level, in the Chevron Laneway opposite Vatra

No bookings required.
Suitable for children aged 4 – 12 years old.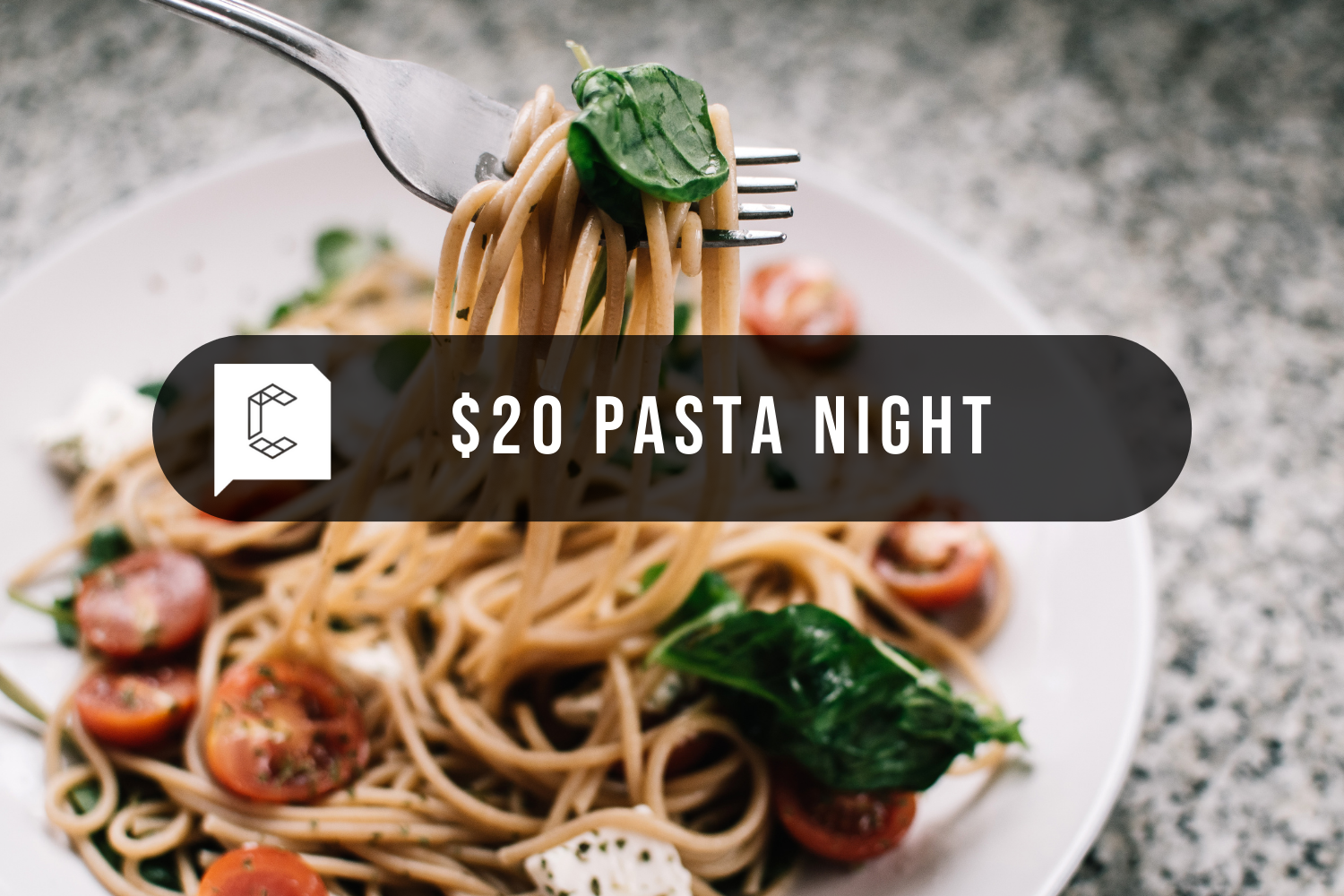 All Pasta meals only $20 on Monday and Tuesday nights during the month of July at Vatra the Hearth.

Gnocchi Pesto
Gnocchi Mozzarella
Gnocchi Bolgnese
Spaghetti Bolognese
Spaghetti Carbonara
Spaghetti Marinara
Linguine Polo
Linguine Prawns
Subscribe to our newsletter
Subscribe today to receive the latest offers, events and exclusive promotions at Chevron Renaissance.