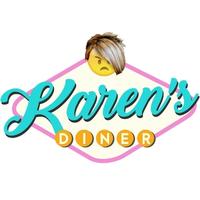 Karen's Diner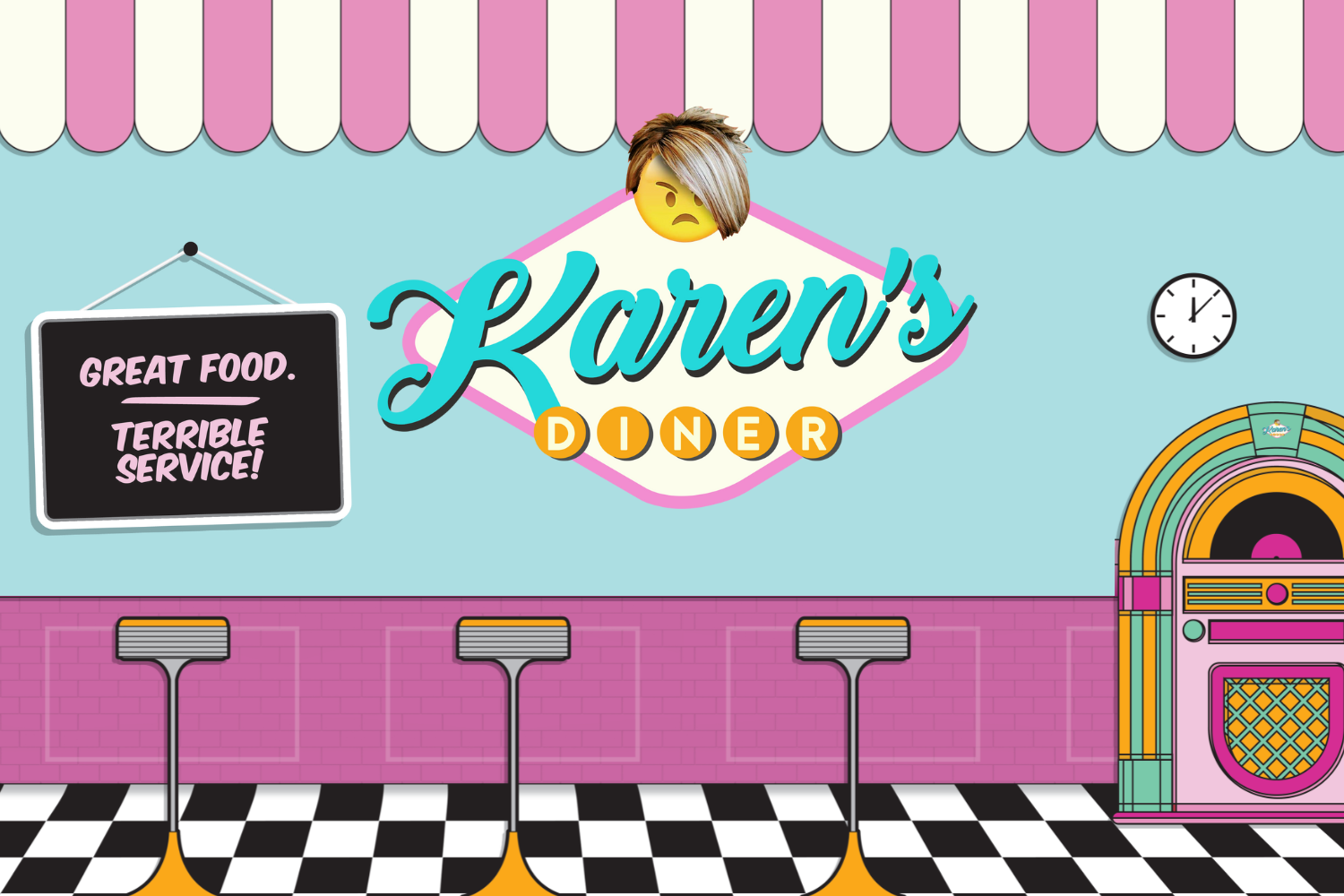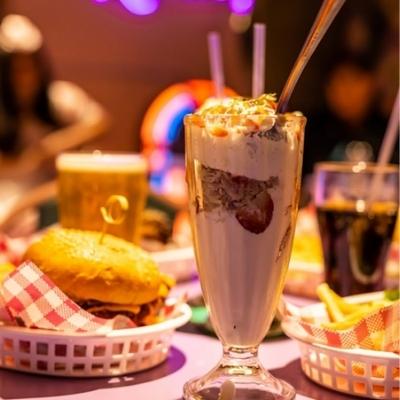 Store Hours
Mon

11:30am - 2:45pm

5:00pm - 8:45pm

Tue

11:30am - 2:45pm

5:00pm - 8:45pm

Wed

11:30am - 2:45pm

5:00pm - 8:45pm

Thu

11:30am - 2:45pm

5:00pm - 8:45pm

Fri

11:30am - 2:45pm

5:00pm - 8:45pm

Sat

11:30am - 2:45pm

5:00pm - 8:45pm

Sun

11:30am - 2:45pm

5:00pm - 8:45pm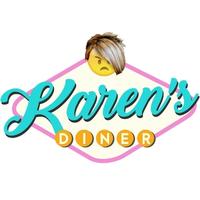 Karen's Diner
Great burgers with a side of sass! Get ready to live out your Karen dreams!
THIS WILL BE THE MOST FUN YOU'VE HAD EATING BURGERS, EVER.
Karens is an interactive diner and an absurdly fun experience. At Karens you will be greeted and waited upon by rude waiters who in return are expecting you to give it full Karen. A place where you can complain until the cows come home because we literally don't care.
You can expect good food, good fun and a dining experience like you've never had before. Let us know if it's your birthday, if your name is Karen and for the love of Karen don't ask to speak to the manager....
P.S if your name is actually Karen we will give you a free drink - bring some ID.
100% RUDE STAFF
Our staff are rude, our manners are non existent and we're the perfect place for Karen's every-where to vent their anger and dismay at the world. Come on, ask for the manager...WE DARE YOU.
Handcrafted BURGERS
We also make some kick-ass burgers, wings, fries and well most things that are cholesterol heavy.
Alcohol...YES Cocktails ETC
Fantastic cocktails, good beer, sometimes chilled and never chilled staff....come on in hun
WHAT TO EXPECT
Expect great food, hilariously rude waiters, a great vibe and maybe a song or two. What the heck aint there to love.
We want your complaints...book a table and be KAREN.
Other customers looked at: