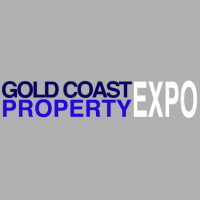 Gold Coast Property Expo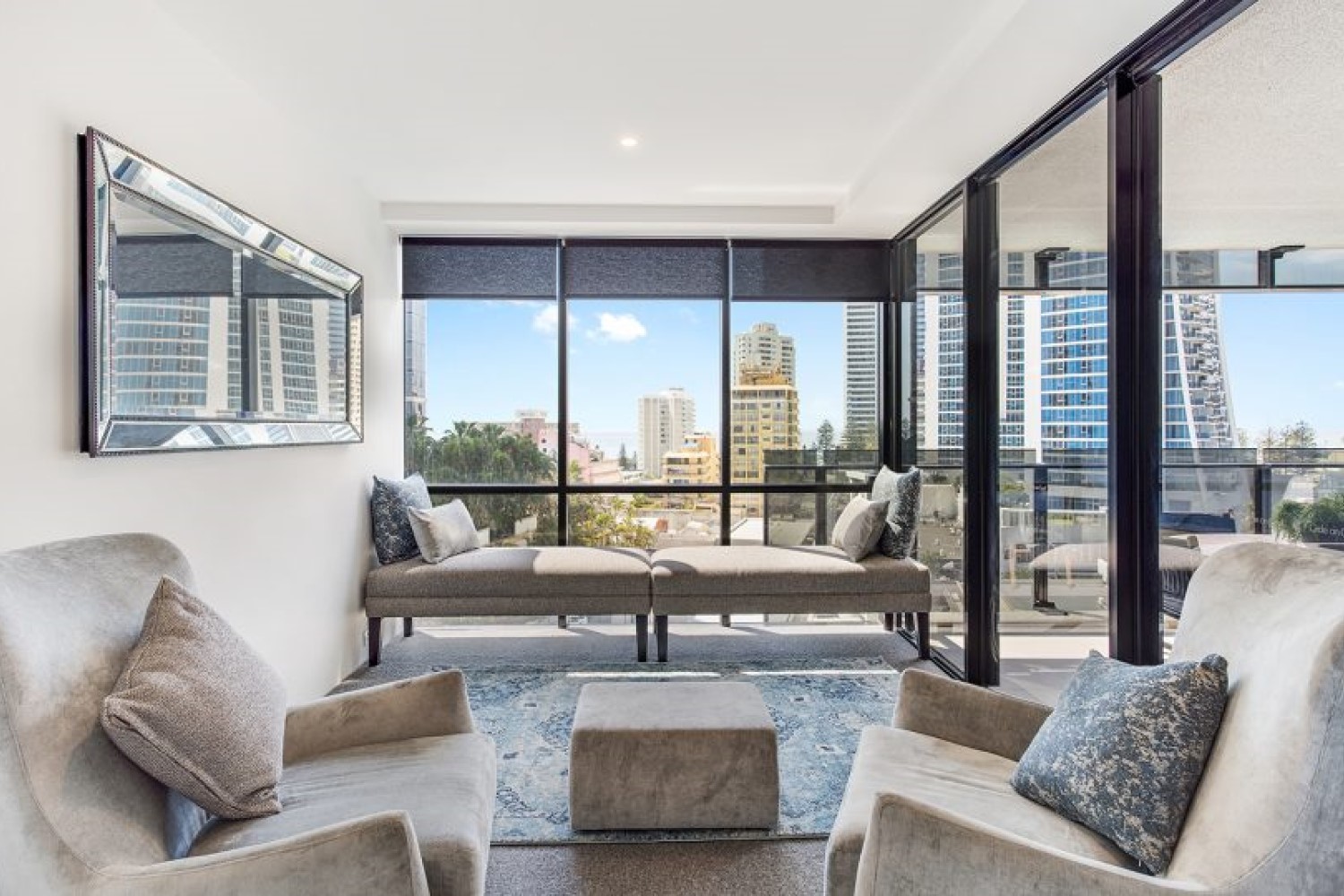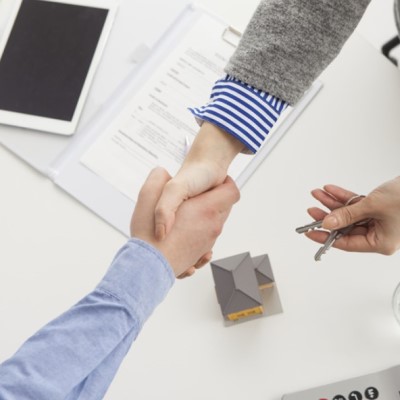 Store Hours
| | |
| --- | --- |
| Mon | 9:00am - 5:30pm |
| Tue | 9:00am - 5:30pm |
| Wed | 9:00am - 5:30pm |
| Thu | 9:00am - 5:30pm |
| Fri | 9:00am - 5:30pm |
| Sat | Closed |
| Sun | Closed |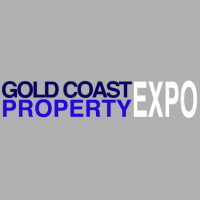 Gold Coast Property Expo

Gold Coast Property Expo is a one stop shop, offering sales and purchasing services of properties on the gold coast, permanent, or holiday letting options to investment properties.
Gold Coast Property Expo is comprised of a group of talented young people who strive for excellence in all aspects of the real estate industry. With more than 10 years of dedicated experience, they are the original leaders in holiday and permanent rentals. They offer a unique service to their clients in managing and selling your investment properties with diligence and care.
Whether you are buying or selling, they take the pressure off you to ensure you make clear and concise decisions throughout the entire process. Their dedication and passion for their clients resonate in the relationships we are committed to building.
Your satisfaction at every level counts as a buyer and an investor and they are confident they can equip you with the knowledge to make the right decisions with your property.
They guarantee you will always find them pushing the boundaries to go that extra distance for each and every one of their clients. They endeavour to grow their business with the same honesty and integrity that they deliver their clients each and every day.
Our world is always growing, evolving and changing.
Other customers looked at: