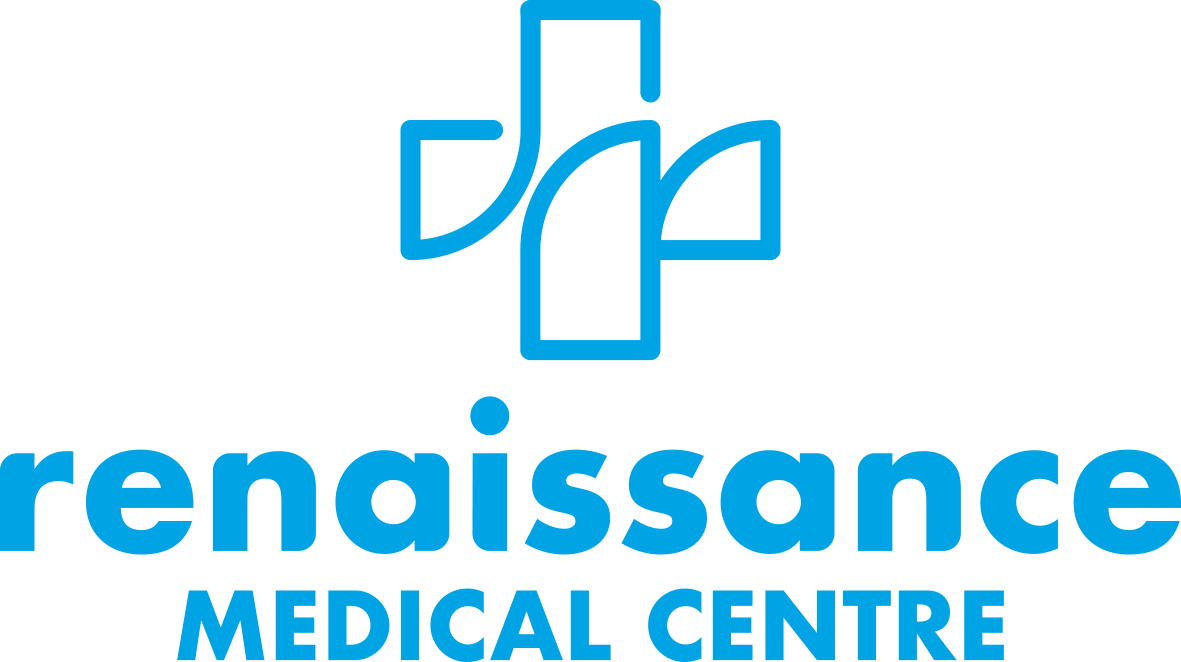 Renaissance Medical Centre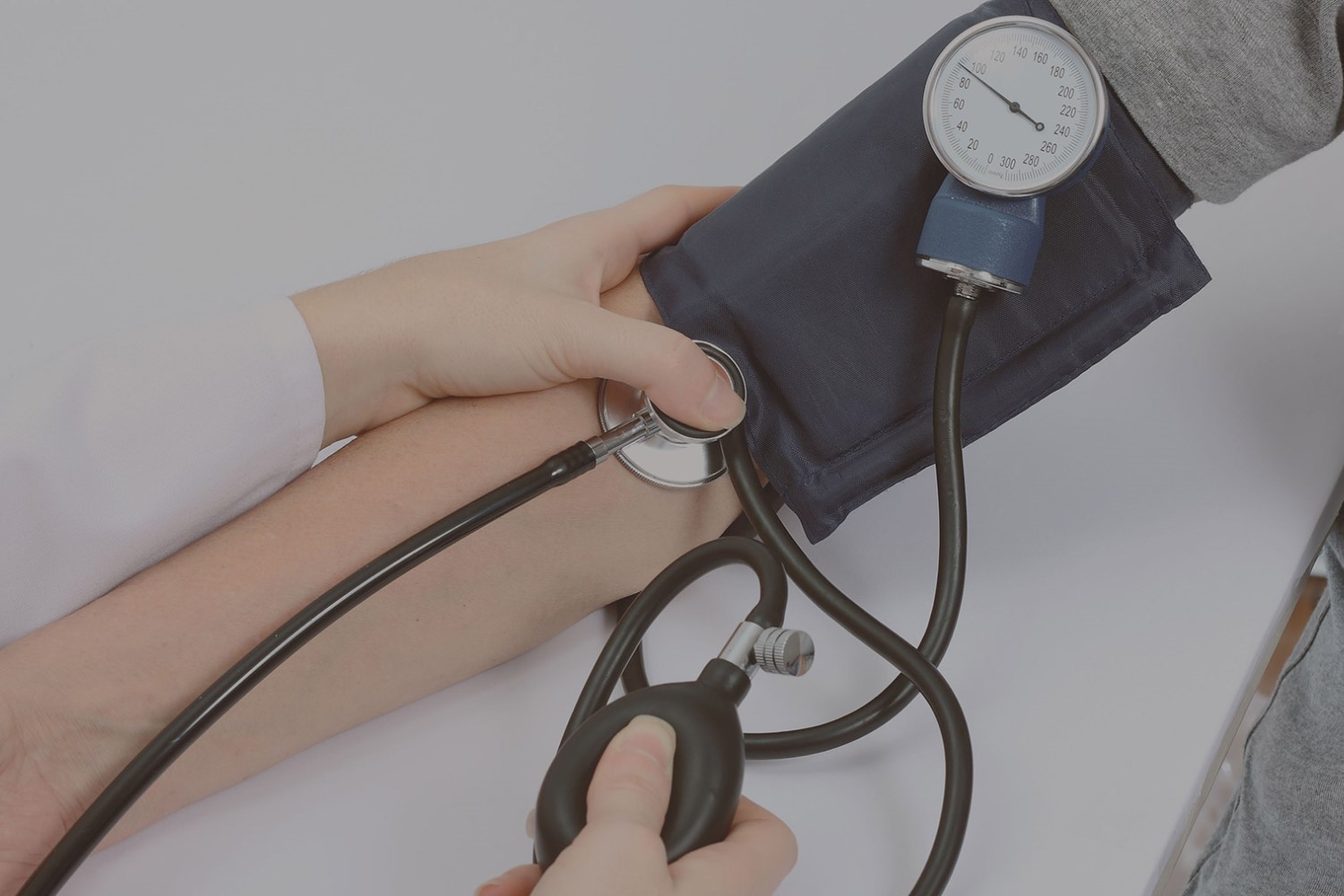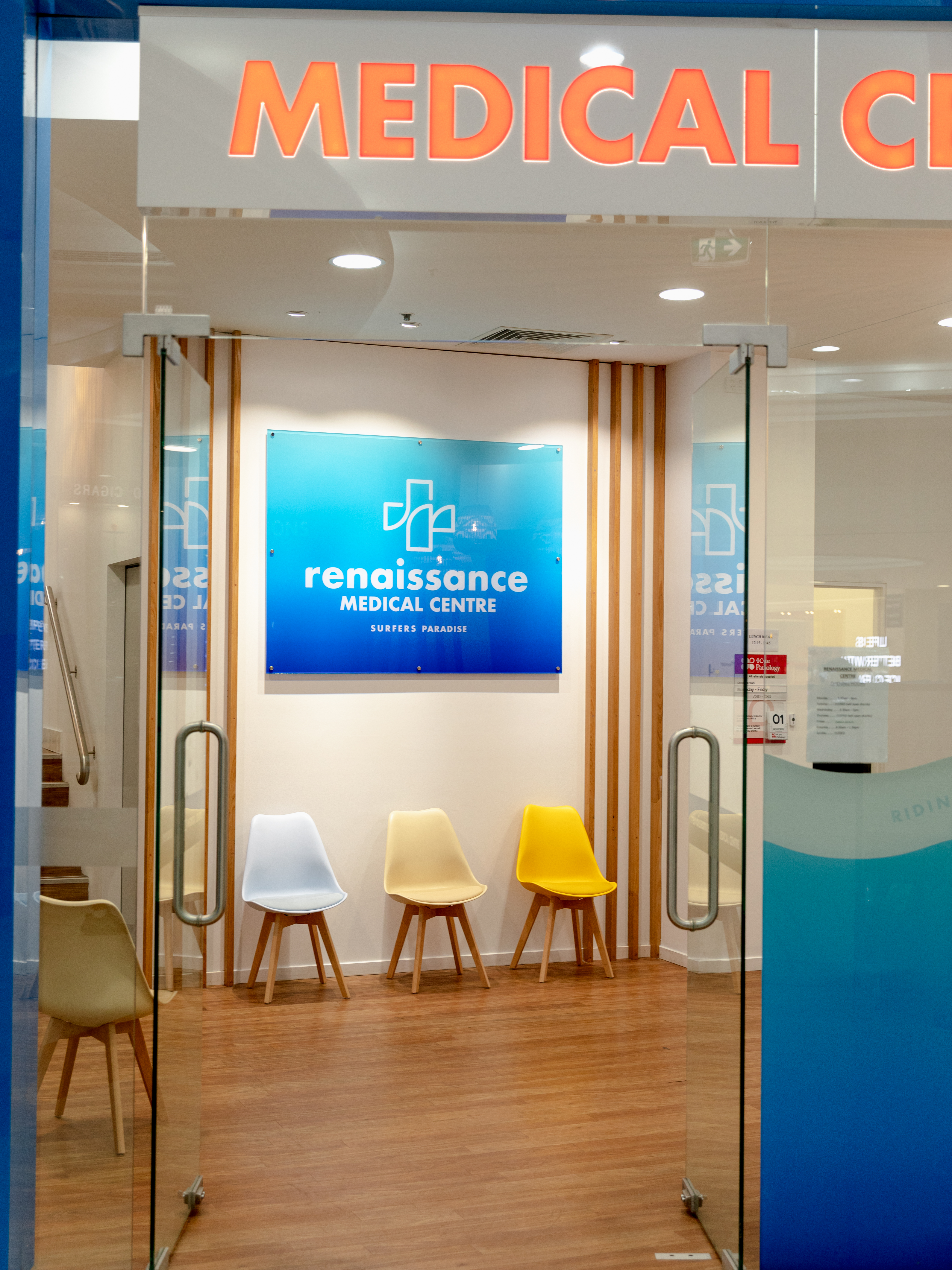 Store Hours
| | |
| --- | --- |
| Mon | 8:30am - 5:00pm |
| Tue | Closed |
| Wed | 8:30am - 5:00pm |
| Thu | Closed |
| Fri | Closed |
| Sat | 8:30am - 1:30pm |
| Sun | Closed |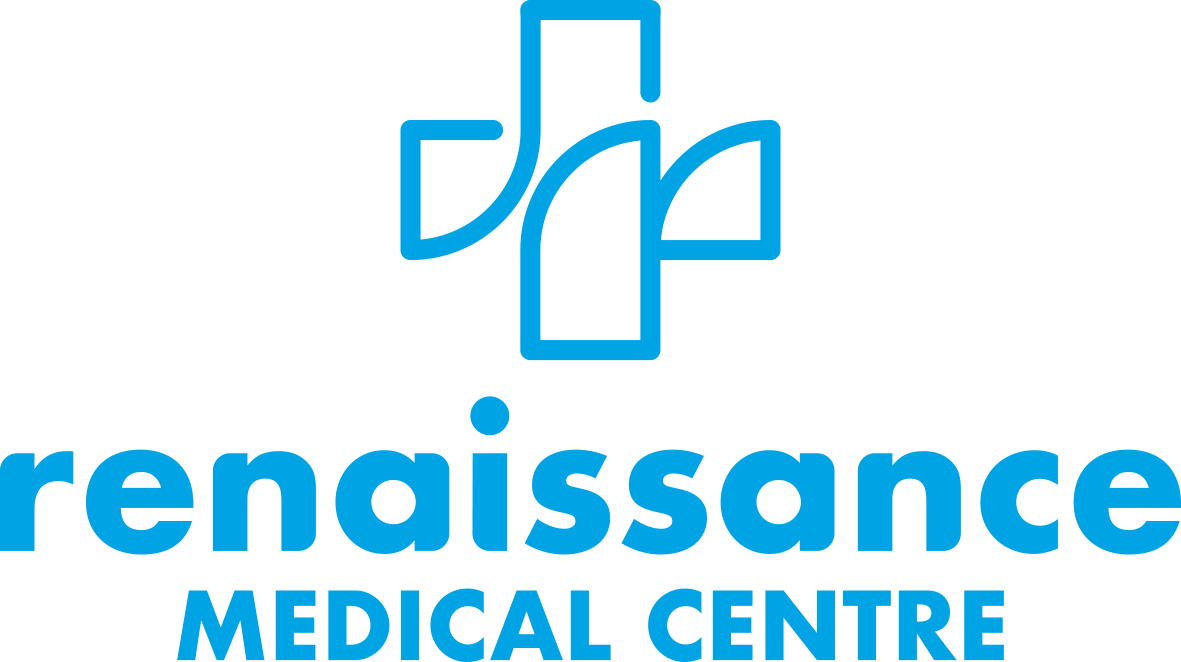 Renaissance Medical Centre

NOW OPEN - Renaissance Medical Centre has doctors available for appointments or walk-in consultations.
Renaissance Medical Centre services include:
Renaissance Medical Centre Surfers Paradise - Riding the Waves of Health with You! To book an appointment online, please click the 'View Website' above that links through to HotDoc.
September opening hours - Monday / Wednesday (8.30am to 5pm) & Saturday (8.30am to 1.30pm). October opening hours will be updated shortly.
We are a state-of-the art GP clinic conveniently located inside Chevron Renaissance Shopping Centre at Surfers Paradise; (next to Coles) - in the heart of Gold Coast!
Renaissance Medical Centre Surfers Paradise is committed to promoting health, wellbeing and disease prevention to all patients. We care for your health.
Renaissance Medical Centre offers a wide range of services that can be tailored to meet your individual medical needs. Our mission is to provide the highest standard of patient care
We do not discriminate in the provision of excellent care and aim to treat all patients with dignity and respect.
Other Areas:
Experienced doctors
Skin Cancer Medicine
Immunisations and travel vaccinations
Men's Health
Flu Shots
Treatment room with on-site registered nurse
On-site late-night pharmacy
Parking in Chevron Renaissance Building. First 2 hours free
On-site Treatment room
On-site pathology services
Billing Policy - see the website link above for details
Facilities include:
Medication available straight away at the on-site, late-night pharmacy.
2 hours free parking in Chevron Renaissance Shopping Centre carpark
Onsite pathology services
Doctors:
Dr Jeeuk Song
General Practitioner
Male Health
Skin Cancer Medicine
FRACGP, MBBS (Hons)
MSCIS, Advanced Dermoscopy
CH (Child Health)
Dip AAAM (Aesthetic Medicine)
Med Sci
Speaks English, and Korean
Dr. Song received his Medical Degree with Honours in 2008 and trained at the Gold Coast Hospital. He worked in various specialists including Radiation Oncology, Psychiatry, Emergency medicine to name a few.
At one point he underwent specialist trainee in Radiology but decided to pursue General Practice due to the lack of patient contact. Dr. Song found his true passion in General Practice and is committed to providing excellent patient care and establishing personal connection with his patients.
When he is not at work, he spends most of his time with his wife, son and daughter. Being born and raised in South Korea and having the opportunity to live in other countries including the Philippines, Japan and USA, he learnt many different cultures and values which enables him to relate to people of different nationalities.
Areas of interest:
Skin cancer surgery
Chronic disease management
Workcover
Aboriginal health
Men's and Women's Health
Musculoskeletal medicine
Other customers looked at: