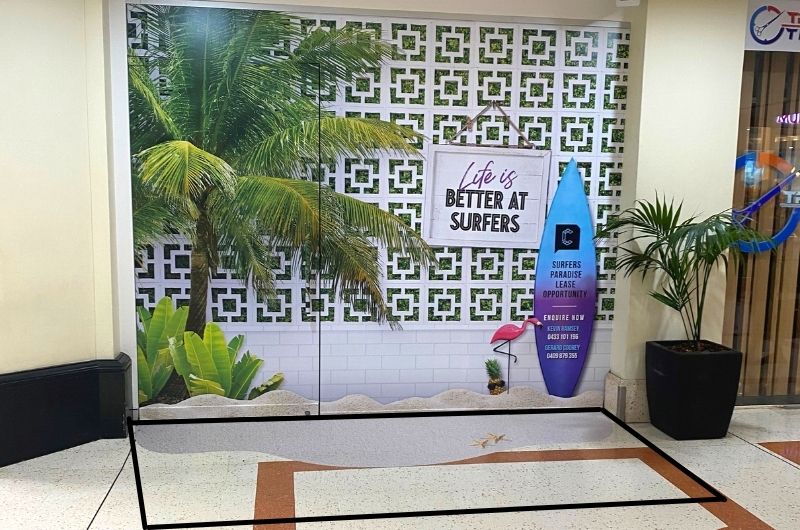 Casual Mall Leasing
Offering prominent exposure to passing customers. Please enquire for further information.
Various locations throughout the centre.

Loading vehicle access: No

Power points available: No

Data points available: No
Similar spaces for lease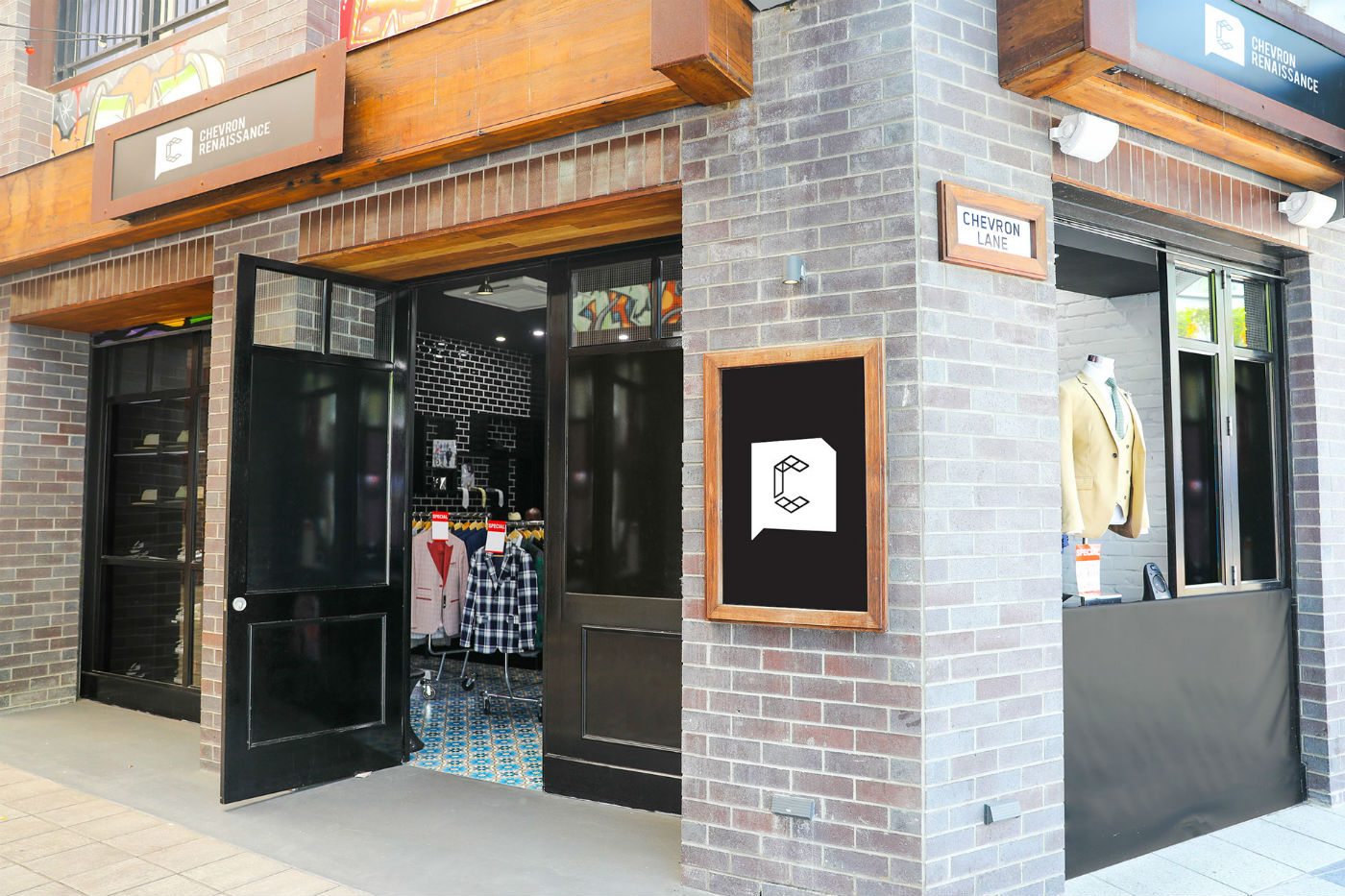 Located on the Chevron Lane entrance to the Centre, offering a prominent corner position fronting Surfers Paradise Boulevard. This would be ideal for fashion, accessories, beauty services and tourism retail. Please enquire for more information.