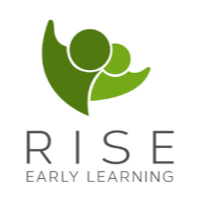 Rise Early Learning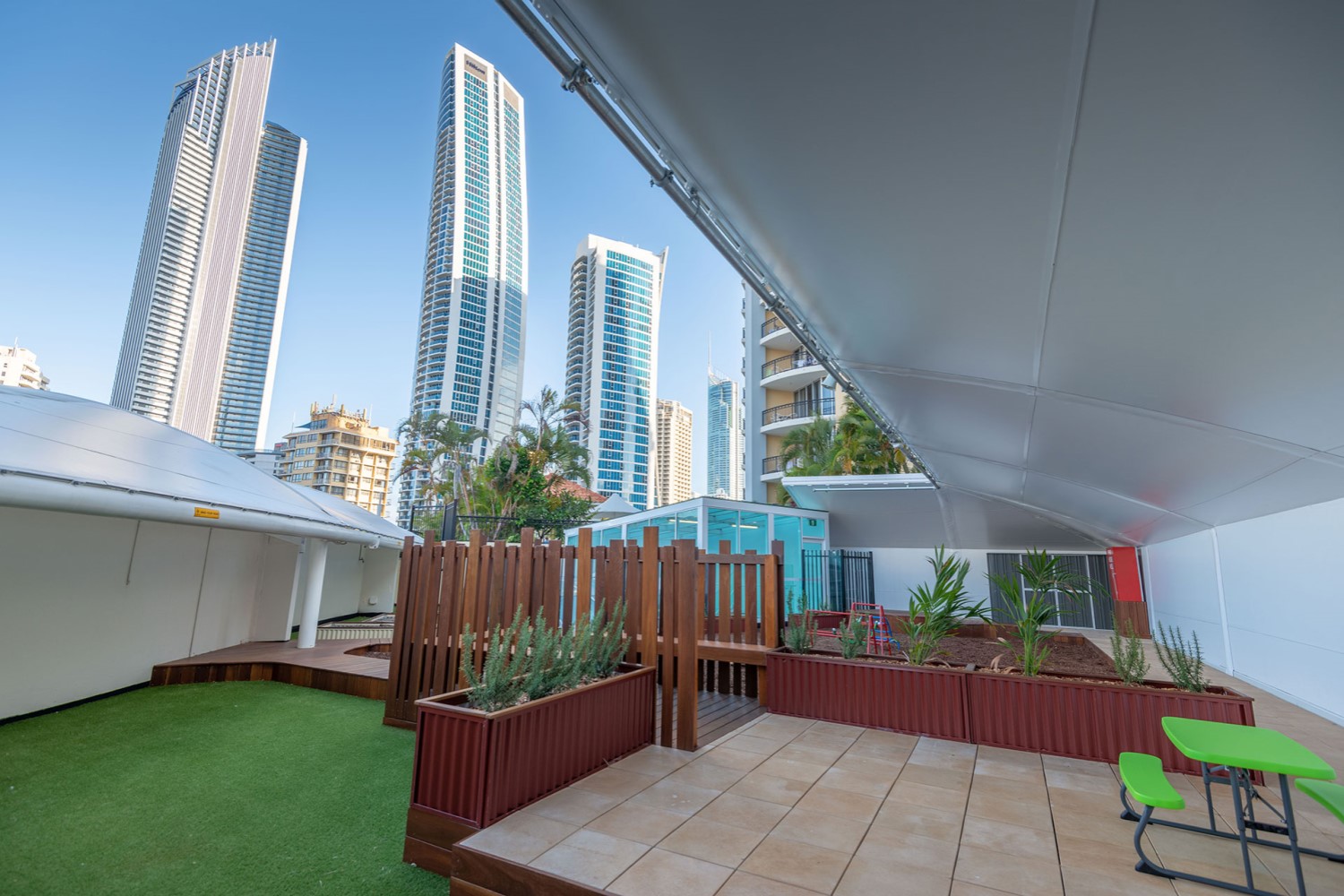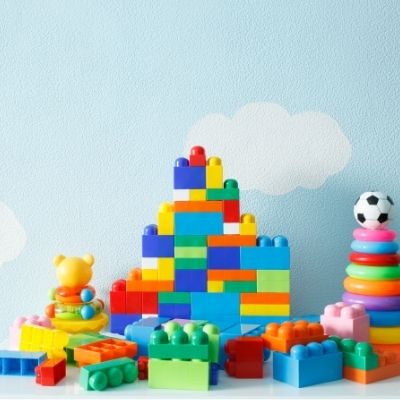 Store Hours
| | |
| --- | --- |
| Mon | 7:00am - 6:00pm |
| Tue | 7:00am - 6:00pm |
| Wed | 7:00am - 6:00pm |
| Thu | 7:00am - 6:00pm |
| Fri | 7:00am - 6:00pm |
| Sat | Closed |
| Sun | Closed |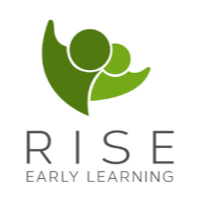 Rise Early Learning

Rise Early Learning: where learning is meaningful, fun and downright exciting!
If you're looking for a Surfers Paradise childcare centre that consistently exceeds expectations, you'll find it with Rise Early Learning. Not only does this family-owned early learning centre offer everything you'd expect in a high-quality childcare centre, but the staff has a remarkable way of connecting with children to make learning meaningful, fun – and downright exciting.
It's not unusual for parents to say their kids are revved up to get to the centre once they've experienced the thought-provoking playtime and learning opportunities Rise Early Learning offers on a daily basis.
Early learning centre comprehensive services
The state-of-the-art childcare centre offers the expected line-up of nutritious meals, nappies and sunscreen, but you'll also find vibrant and relevant early learning programs that infuse children with the love of learning from the get-go. These programs include:
Excursion and Nature School Program, which gets children and staff out of the centre and into nature, with adventures to places like the beach, bush and wildlife sanctuaries.

S.T.E.A.M. Program, a little scientists program focusing on getting children ready for the future, with a focus on science, technology, engineering, arts and math (STEAM).

Connected Community Program, which introduces kids to the Chevron Renaissance Shopping Centre community with visits to nearby shops.

SELF (Social & Emotional Learning Framework) Program, which starts building social and emotional wellbeing from an early age, giving children resilience and the ability to self-regulate. Children enjoy daily practices that include being mindful, resting the body, connecting with others and expressing gratitude and kindness.

Parent Education Program: A range of programs are designed to help parents with everything from supporting challenging behaviours to school readiness, part of the comprehensive service to Rise Early Learning families as well as the broader community.
Give your children an edge on learning and the excitement they deserve at Rise Early Learning. Stop by the Surfers Paradise childcare centre in Chevron Renaissance today.
Other customers looked at: